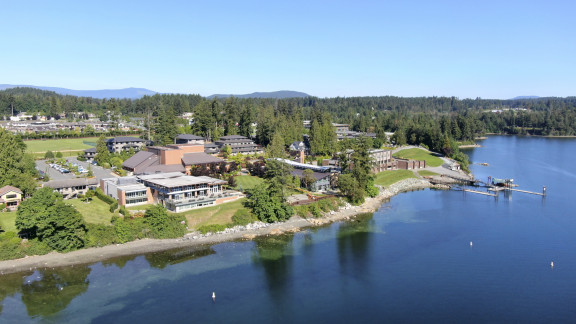 Admissions
At Brentwood, we seek students who value opportunities, embrace challenges, and are keen and capable of cultivating our vibrant and friendly boarding school community.
50p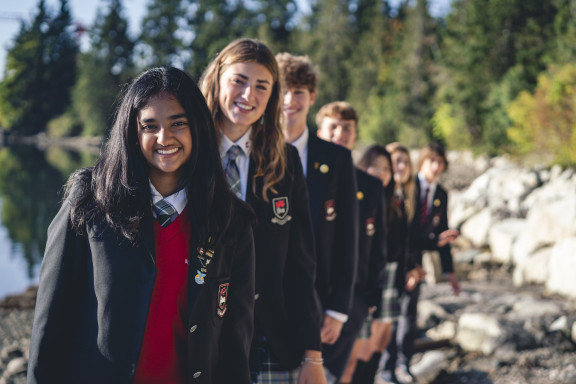 50p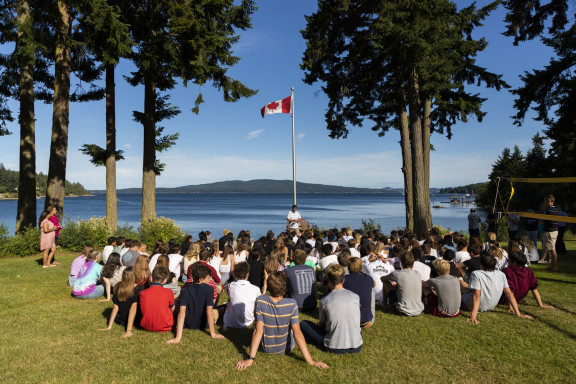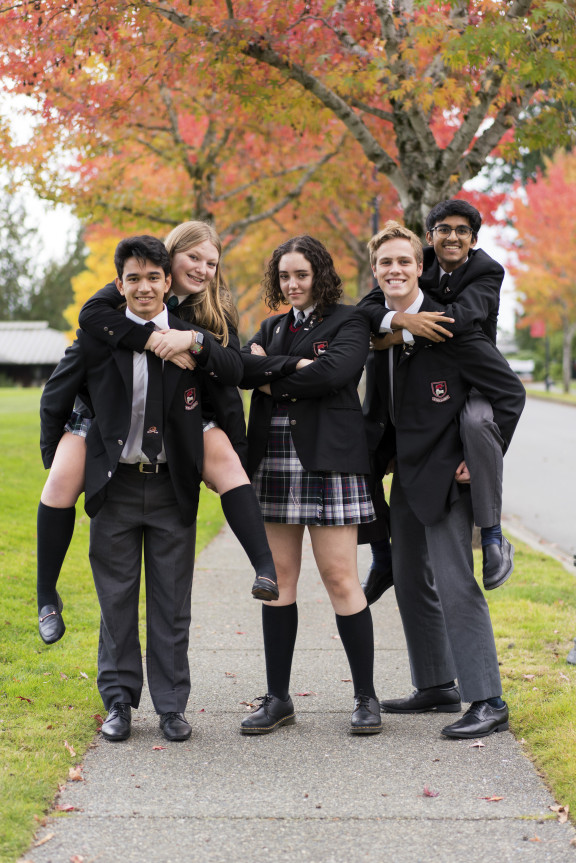 Why Brentwood?
Few schools can compete with Brentwood's oceanfront campus, unique timetable, and boarding experience. Our international community—with students from over 50 countries on campus each year—also creates an incredible education experience for everyone. Choice and culture make Brentwood the place Where Students Choose To Be.
100p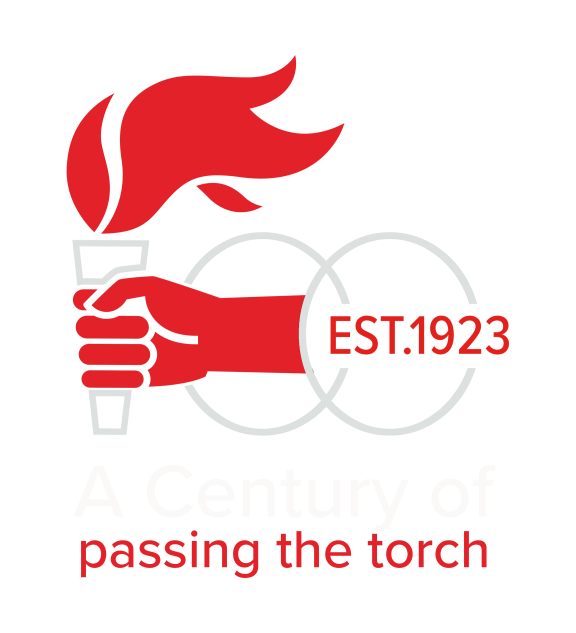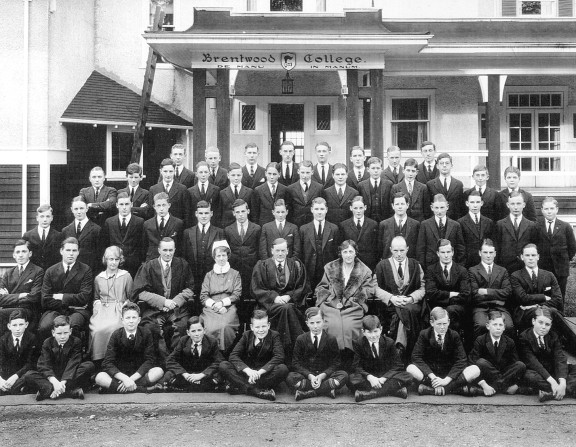 Centenary
The 100th anniversary of the founding of Brentwood College School is an opportunity for us to reflect on the accomplishments and development of our school, our philosophy, and our future goals.
66p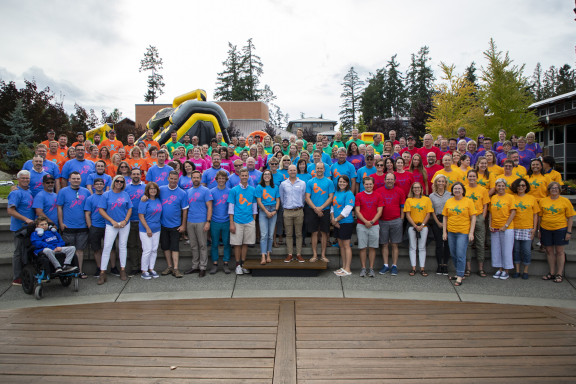 Careers
Brentwood has a large group of employees supporting the entire experience for our students. Our employees get to experience working as part of the Brentwood family—whose passion and energy are fuelled by the students who have chosen to be a part of this vibrant community.
66p