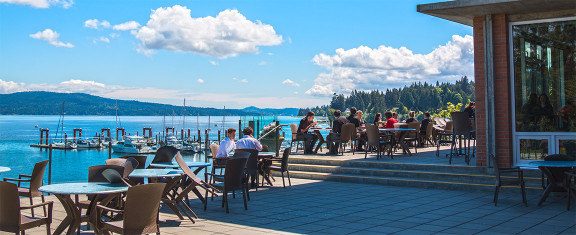 Join our Team!
Brentwood College School is committed to making our school the best place to learn and work in the Cowichan Valley. We choose to be here, as employees, because of the unique benefits the School offers. As one of the top boarding high schools in North America, we all share a vibrant culture, competitive compensation, and an absolutely stunning workplace setting. Please review our active job postings below to see if a role we have available is right for you!
200p
Senior Leadership Opportunity
Head of School
---
Click on the position name to see the full job overview
The new Head of School will be a strong and respected educational leader, with a track record of fostering a dynamic and healthy school community, mentoring and developing staff and faculty, and encouraging students to be their best. The ideal candidate will have deep experience in an independent school and a strong understanding of the unique challenges and opportunities of boarding.
Applications are encouraged immediately at:
https://www.odgersberndtson.com/en/careers/18741
The Committee's consideration of candidates will commence in late April 2023, with the new Head of School to take office in the summer of 2024.
Nominations and inquiries should be directed to Odgers Berndtson to the attention of Julia Robarts and Priya Ganesh at brentwoodhead@odgersberndtson.com.
100p
Current Permanent Opportunities
Click on the position name to see the job overview
---
Are you ready for a dynamic career that combines event planning, alumni engagement, and fostering lasting relationships? We are seeking a passionate and organized individual to join our Advancement and Alumni Relations team as a part time Advancement and Alumni Assistant.
Apply before October 8, 2023 Apply Now
---
Advancement Associate - Alumni Relations. If you are an individual who thrives when building relationships, communicates creatively and professionally, enjoys event planning and both domestic and international travel this might be a perfect fit for you!
Apply by Monday October 2, 2023 Apply Now
75p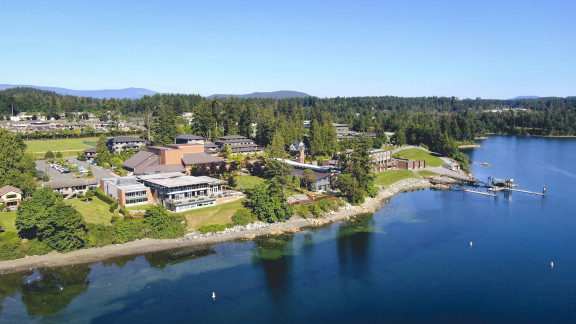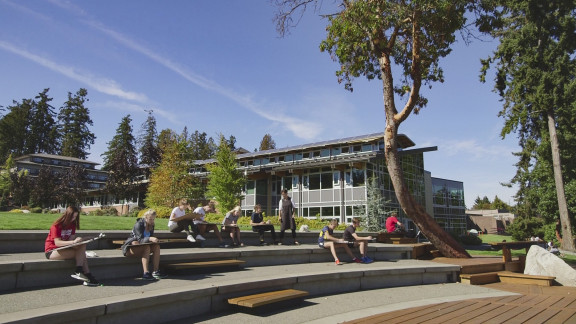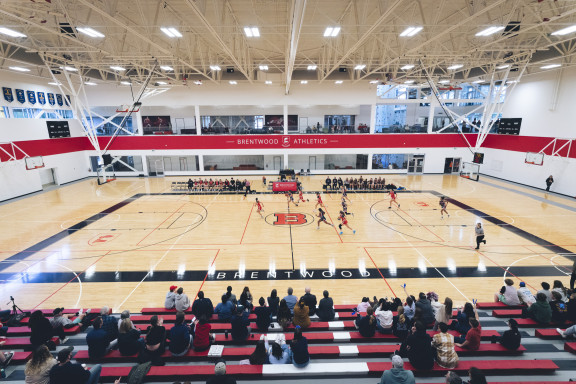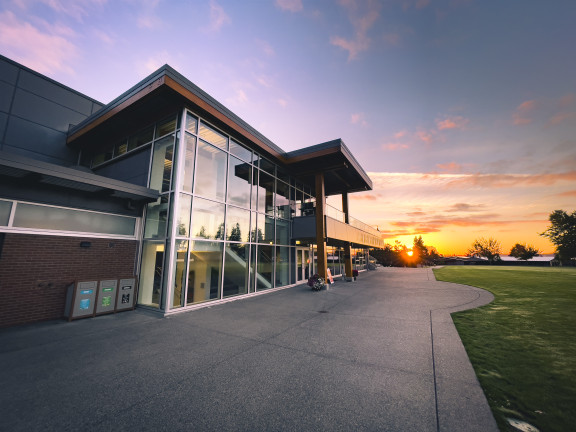 Why Brentwood
The choice to work with us means access to a well-equipped on-site gym, individual and family wellness and health benefits, fresh and delicious chef-prepared meals, and a positive and rewarding environment with a shared sense of purpose.
Perhaps most of all, our employees get to experience working as part of the Brentwood family—whose passion and energy are fuelled by the students who have chosen to be a part of this vibrant community.
Application Process
When applying to an advertised opening:
Review the job posting specific to the Brentwood role you're interested in; highlight your applicable experience or transferrable skills.

Submit your resume and cover letter to: hr@brentwood.bc.ca

Include the job title in the email subject line.
All candidates must currently be legally entitled to work in Canada.
Brentwood College School is a diverse and inclusive community. We thank all applicants for their interest in working with our school; however, only shortlisted applicants will be contacted.
Current openings may be also listed on the Independent Schools Association of British Columbia, indeed and Canadian Accredited Independent Schools websites.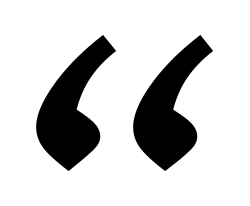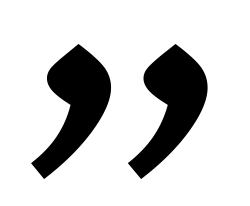 "Brentwood College School is a wonderful place to work. The grounds are beautifully maintained and the staff is very kind and welcoming. I always look forward to coming into work."
"I am very happy and grateful to be working at Brentwood. I enjoy the happy atmosphere, the supportive boss, the amicable coworkers, the employee benefits. I feel part of the team and I am looking for opportunities to grow and progress within the School. Thank you."