33p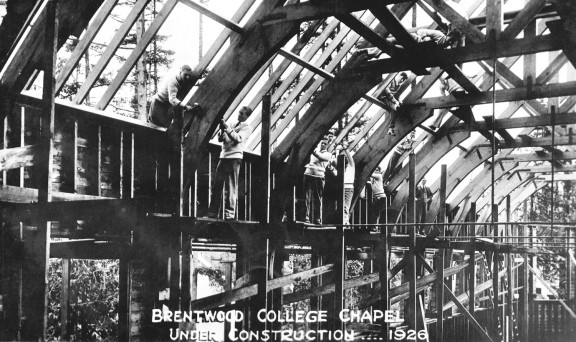 Centenary - Established in 1923
The 100th anniversary of the founding of Brentwood College School is an opportunity for us to reflect on the accomplishments and development of our school, our philosophy, and our future goals.
In 1923, nestled in Brentwood Bay—across the Saanich Inlet from our current location along the oceanfront in Mill Bay—a higher standard was set for the educational experience in British Columbia. Rooted in the past, and reaching for the future, Brentwood's vision is to set the standard globally for inspirational and transformative learning.
As Brentwood's first Headmaster, Mr. H. P. Hope, stated on September 12, 1923:
Be true to our ideals
Guard our Honour
Set high our standards of excellence
Then
When your time comes to hand on the
Torch you may feel justly proud
In having played your part
In the founding of Brentwood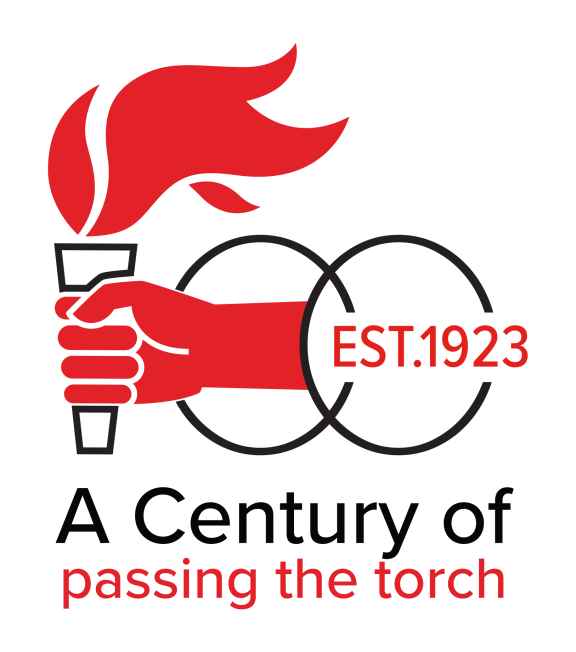 150p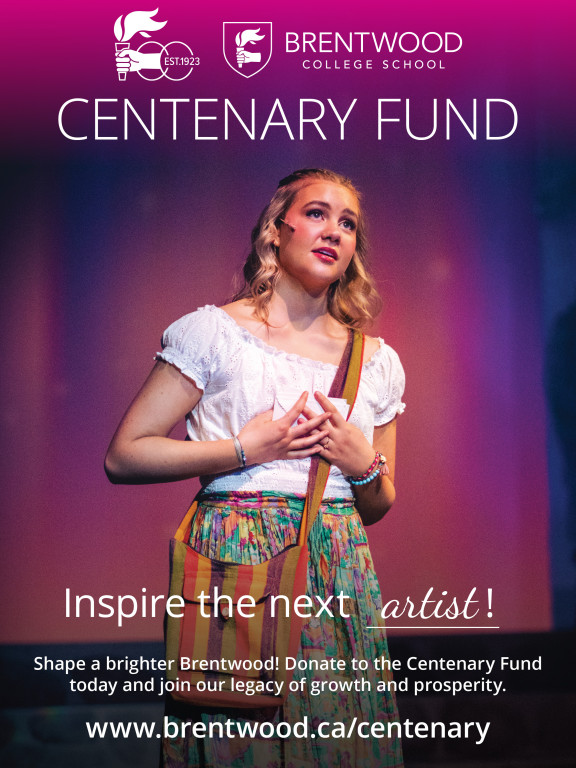 Centenary Fund
Established in 1923, Brentwood College School has been investing in the future for many years—one student at a time. As we move through the 100th anniversary of the founding of the School, the Student Impact Fund will be directed in support of the newly established Centenary Fund. The Centenary Fund will support financial aid and capital projects. As a collective, community-driven annual fund that fills the gaps not covered by tuition, the Student Impact Fund will continue to be a vital source of financial aid and enhancements to our tripartite programming.
66p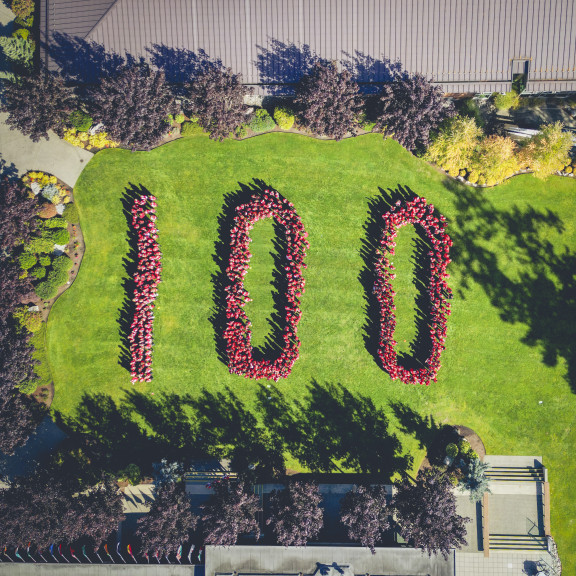 Centenary Bash
Saturday, June 22, 2024 - 5:00 pm to Midnight
Celebrating a Century of Passing the Torch
Brentwood College School invites you to a dinner and dance under the stars on Campbell Commons. Cocktail Attire.
66p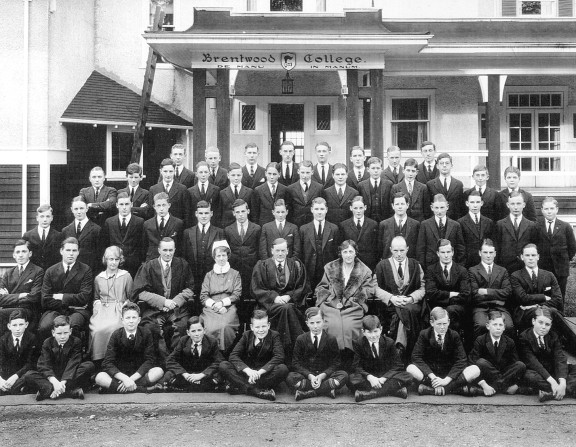 Passing The Torch
Despite humble beginnings in a refurbished hotel with an initial enrolment of only fifty boys, and a staff of six, the School gained an enviable reputation through outstanding academic and athletic results achieved very early in its history. They were all in, just as we are today, and it showed in their accomplishments as well as through the memories of staff, student, rival, and neighbour alike.
100p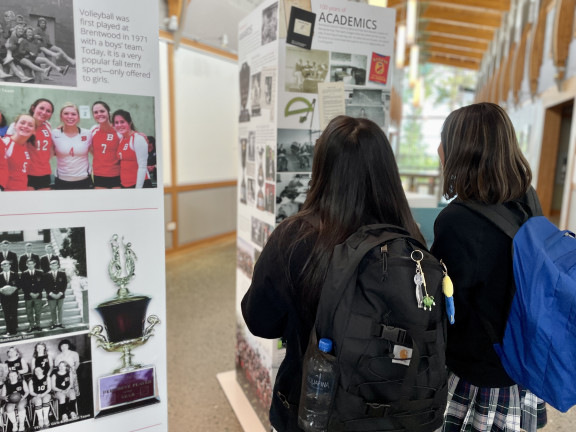 Centenary Exhibit
In conjunction with the wonderful Brentwood volunteers in our Archives—most of whom are Emeritus Staff Members—our Marketing and Communications Team has produced a series of 28 historical panels, on display in the Centre for Arts & Humanities as seven themed "towers". The content from those towers is available here.
75p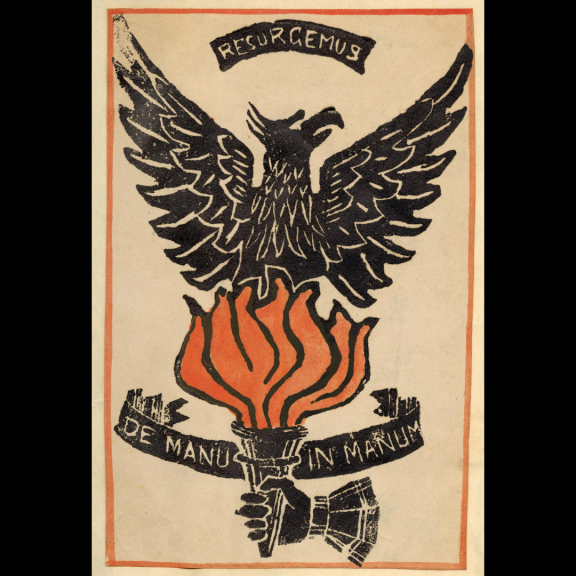 Do you have a Brentwood memory you'd like to share?
We've uncovered many delightful photos and sketches, student trophies and artwork, and fun facts about the School—as well as archival objects and interviews with alumni and emeritus staff. All of this is fascinating and we look forward to sharing a selection of these treasures with our community throughout our centenary year … but we don't want to stop there!
Share your own memories with us, to expand the storytelling around 100 years of passing the torch. This milestone belongs to so many—not merely those who attended the School, and certainly not only to those on campus today. We hope to showcase a wide diversity of images and anecdotes throughout the 2023/24 school year.
Email marketing@brentwood.ca with your anecdotes & images.
Please be aware that the images you share should be copyright-free and sent by their owner, as we would hope to use them on various platforms (not limited to social media channels, our website, print publications, or other material). If you're interested in how copyright works in Canada, here is a quick video reference.
If you have questions about this project, please ask!