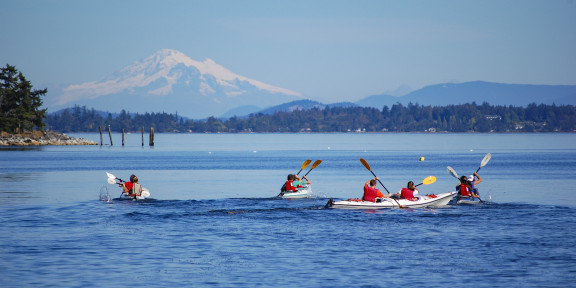 Why Brentwood
Brentwood is a unique place of learning that gives students the choices and opportunities they need to discover their passions. We harness the power of a boarding environment to build strong relationships throughout our fully engaged, authentic, and inclusive community.
Boarding is at the heart of the Brentwood experience, building relationships and connections.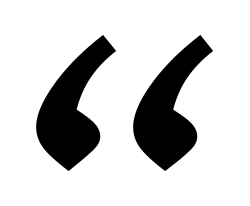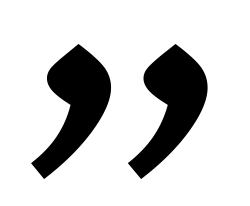 We chose Brentwood for our boys because it's a forward-thinking school with a progressive ideology. It sets a rigorous yet supported academic, athletic, and artistic standard where students gain confidence by learning both work ethic and self-reliance.
Hemsa Fipke
mother of Elias (Privett '24) and Zane (Privett '26)