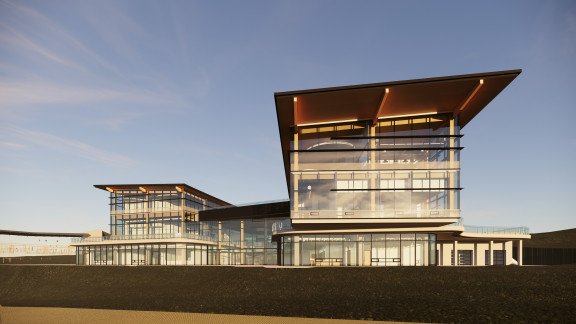 Giving
Every student at Brentwood benefits from Giving. Without the support of our family of donors, Brentwood would not be the home-away-from-home that it is for so many.
75p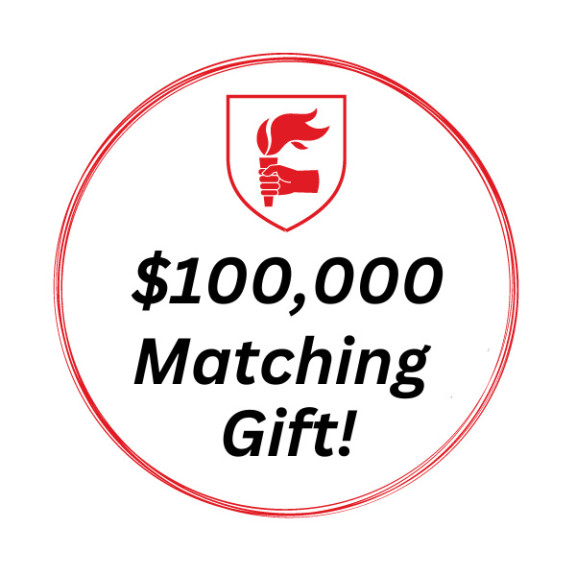 Giving Tuesday Fundraiser
Help us raise $100,000 in 7 days so we can unlock a $100,000 matching gift and secure $200,000 for Financial Aid!
Congratulations!! We've raised $134,965!!!
100p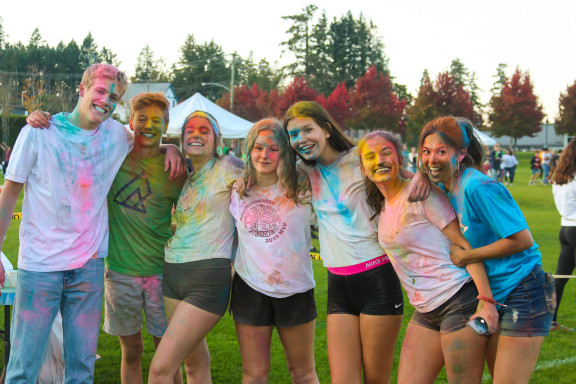 Every Gift Counts
Typically, 1 in 4 students receive some level of financial aid to attend Brentwood.
In the 2022/23 school year, 27% of our student community received financial aid.
We truly believe that it is not the size of your gift that's important. It is your participation in giving that matters the most. Every gift, no matter the size, has a lasting impact on current and future students.
Why Give?
Your gift to the School is a powerful and immediate way to affirm your confidence in our vision, that Brentwood will set the standard globally for inspirational and transformative learning. Your gift ensures that the Brentwood experience remains exceptional and accessible for all of our students—today, and for generations to come.
50p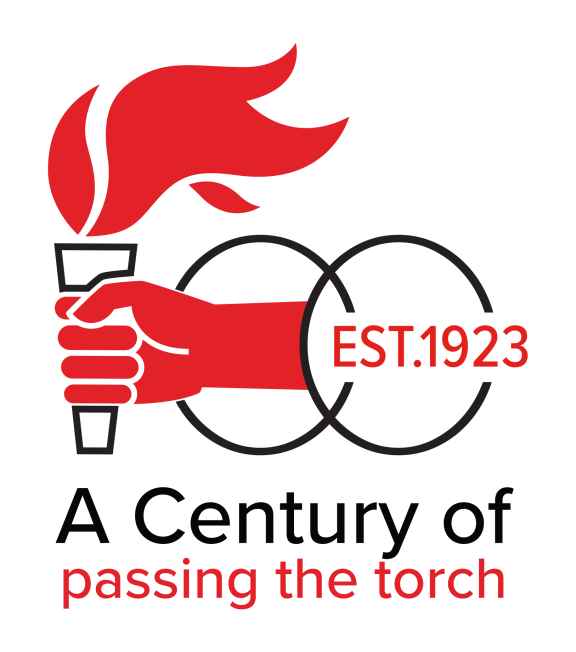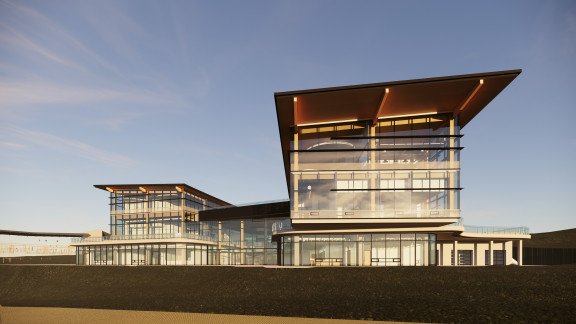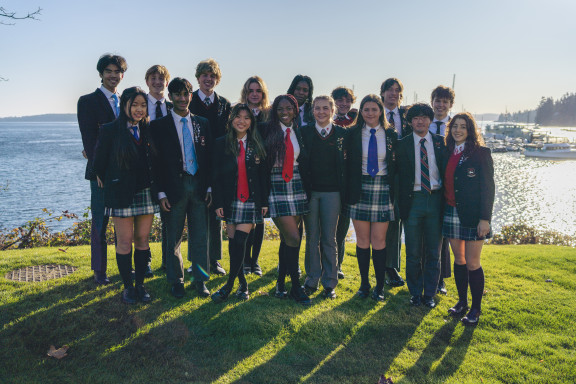 Giving Priorities
While tuition fees cover the School's operation costs, donations are a vital source of financial aid for students in need—as well as for enhancements to our tripartite programming, additions and repairs to student-centred facilities, professional development for staff, and much more. Here are some of our current priorities.
100p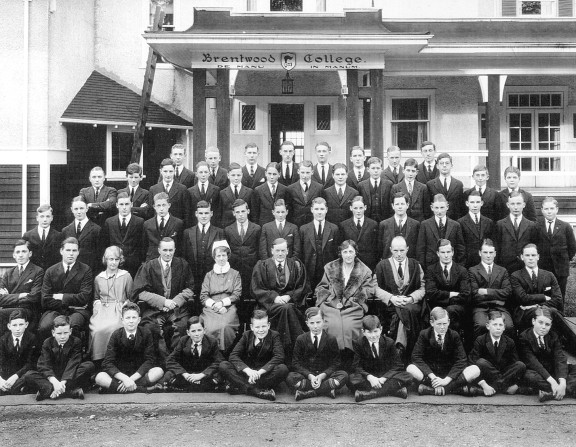 Centenary Fund
Established in 1923, Brentwood College School has been investing in the future for many years—one student at a time. As we move through the 100th anniversary of the founding of the School, the Student Impact Fund will be directed in support of the newly established Centenary Fund. The Centenary Fund will support financial aid and capital projects. As a collective, community-driven annual fund that fills the gaps not covered by tuition, the Student Impact Fund will continue to be a vital source of financial aid and enhancements to our tripartite programming.
66p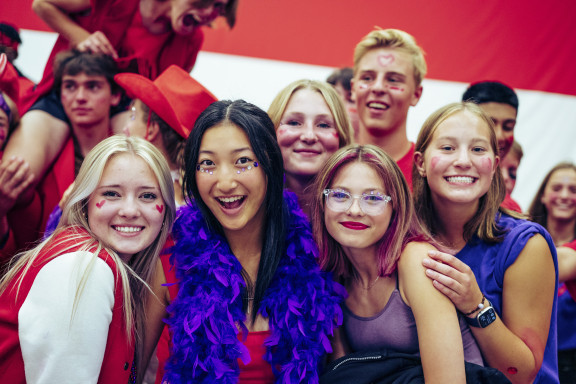 Student Impact Fund
Since 2002, the Student Impact Fund has raised over 8 million dollars and supported over 1,500 students with financial aid.
By giving to the Student Impact Fund, you will help to create a lasting and positive impact on every single Brentwood student. While tuition fees cover the School's operation costs, donations to the Student Impact Fund are a vital source of financial aid for students in need, as well as for enhancements to our tripartite programming, additions and repairs to student-centred facilities, professional development for staff, and much more.
75p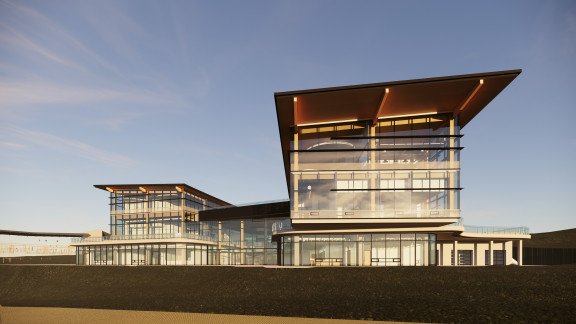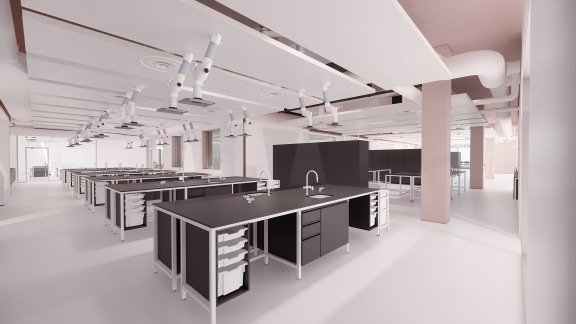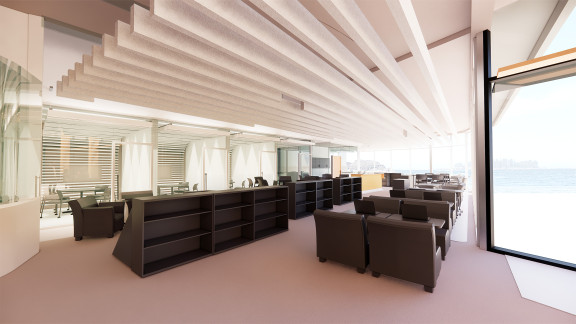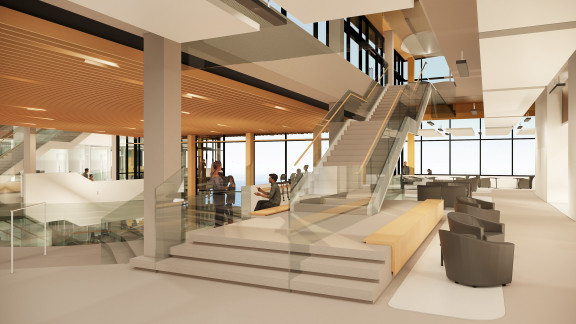 New Centre for Innovation and Learning
Coming in August of 2024, the new Centre for Innovation and Learning will be a world-class facility supporting all Brentwood academic experiences—situated right at the water and at the mid-point of our 90-acre oceanfront campus. The 72,000 sq.ft., West Coast-inspired building includes a new boathouse for our Brentwood Rowing Program and academics-driven features such as Learning Neighbourhoods, a Science Superlab, the Collaborative Atrium Space, and several Waterfront Learning Spaces—in addition to classrooms, offices, and areas for socializing and gathering as a community.
To connect with us on how you can be a part of the Centre for Innovation and Learning—please contact Director of Advancement & Alumni Relations Ian McPherson via email or a direct call: ian.mcpherson@brentwood.ca +1 (250) 743-5521
100p
Directing Your Gift
All gifts can be directed to support the initiative that means the most to you. We can also provide guidance on the areas of the School that are in greatest need, and help you understand the impact your gift will have on a student's education.
75p
Ways to Give
There are many tax-efficient ways to make your gift to Brentwood College School—including cash, publicly listed securities, bequests, trust funds, insurance policies, and real estate.
Direct deposit through your own online banking system (payee: Brentwood College School, account number: DONATE). If you would like to designate your gift to a specific fund, please email us with details.

VISA or Mastercard through our secure online giving system.

Mail cheque or money order, payable to Brentwood College Association, to The Advancement Office, 2735 Mount Baker Road, Mill Bay, B.C. V0R 2P1.

For US residents, you can make your donation via FRISBE (Friends of Independent Schools and Better Education) https://www.frisbe.org/ and receive a US tax receipt (FRISBE explained). Print and fill out this form and mail it with your cheque, payable to FRISBE, to 117 E. Louisa Street, #533, Seattle, WA 98102.

Publicly Listed Securities. There is no capital gains tax on listed securities that are donated to registered Canadian charities such as Brentwood College School, and you will receive an official receipt for income tax purposes for the value of the stocks. There are particular advantages to donating flow-through shares. Please contact Ian McPherson for details.

International transfers: click here for instructions on transferring funds outside of Canada directly to Brentwood

Bequests. Gifts made through a will are important legacies to provide for the future of Brentwood College School. If you are planning to make a provision for the School, we would appreciate being advised so we can recognize your generosity. A gift may be stated as a specific dollar amount, a percentage of the estate, or the residual of the estate.

Trust Funds. A trust can be established in memory of someone or for a specific purpose. We will be pleased to discuss options of mutual benefit to both the individual and the School.

Life insurance provides an affordable way to make a significant non-taxable contribution because the proceeds are completely separate from your estate. By establishing a life insurance policy in Brentwood's name, you can benefit from immediate tax deductions on your monthly premiums.

Real Estate or "In-Kind" gifts. Individuals may donate land, buildings, or other assets such as artwork, to Brentwood College School. Such gifts are appraised on the date received and an official tax receipt is issued for the appraised value.
100p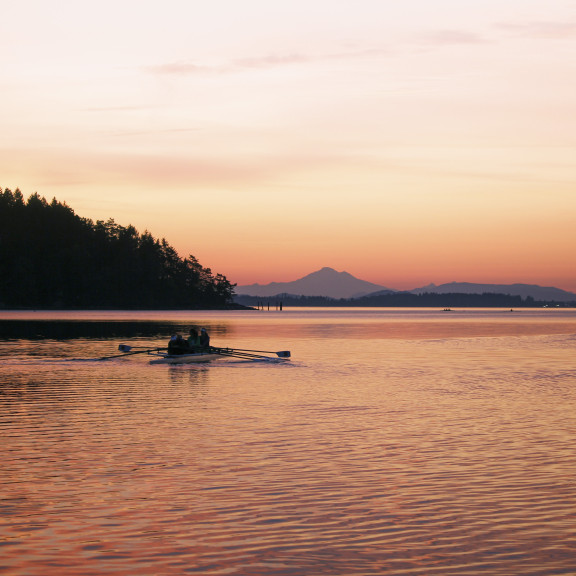 Charitable Tax Receipts
Brentwood is a registered charitable organization. Eligible donors who make a gift of CAD$20 or more will receive a receipt in the mail, typically within 1-2 weeks (depending on where you live in the world). Eligible donations received before 11:59 PM on December 31 will receive a charitable tax receipt for that year. Donations received after this date will receive a tax receipt for the following calendar year.
Donations over CAD$20.00 are eligible for a charitable tax receipt.
American Donors
Make your online donation via FRISBE (Friends of Independent Schools & Better Education) to receive a US charitable tax receipt.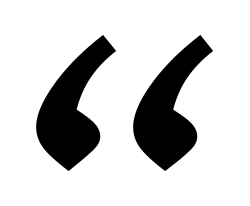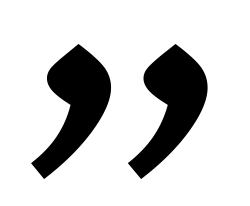 Tuition shouldn't be an obstacle for bright and driven students. The Bursary Now Fund helps keep Brentwood accessible. There's an immediate impact on the life of a current student. And it allows the privilege of the Brentwood experience to be shared across diverse backgrounds—something that makes Brentwood special
Dan Hincks
Rogers '04, Bursary Now Fund Donor