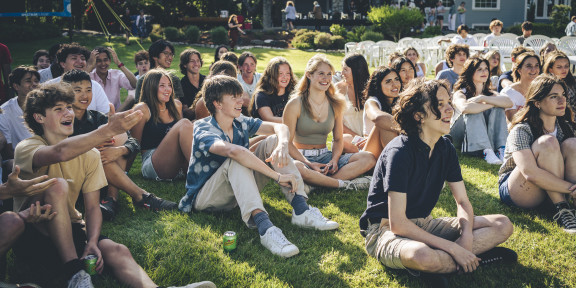 Student Life
Life on campus for our students is a vibrant, inclusive, intense, and joyful experience. Students who embrace all that the School has to offer will be rewarded with lifelong skills, friendships, and memories.
As a boarding school, rather than a school with boarding, we have the advantage of our students being present and fully engaged in face-to-face interactions daily—creating an environment that fosters meaningful relationships and personal development.
100p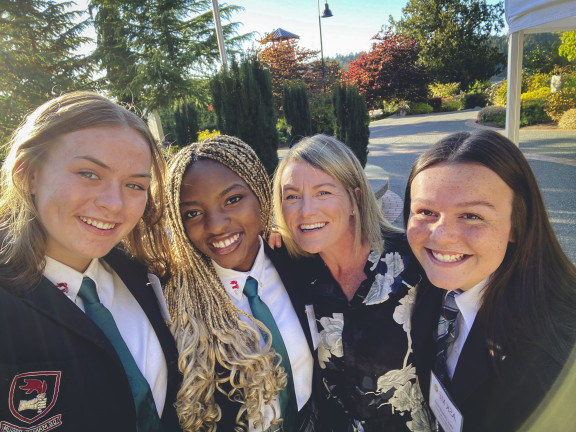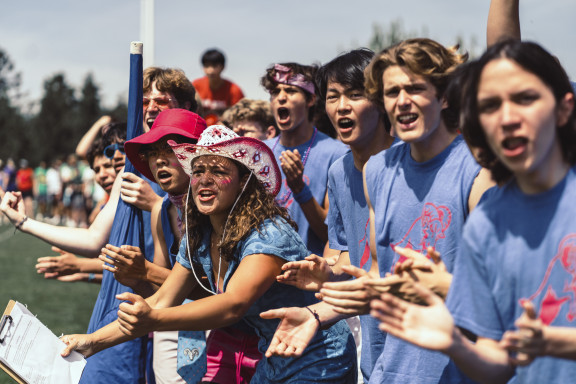 Boarding
Boarding is the heart of student life at Brentwood. With students from over 50 countries living on campus full-time, engaged in our immersive boarding program, our community comes together in multiple ways throughout each day and week as we all share in the grit and joy of the Brentwood experience.
100p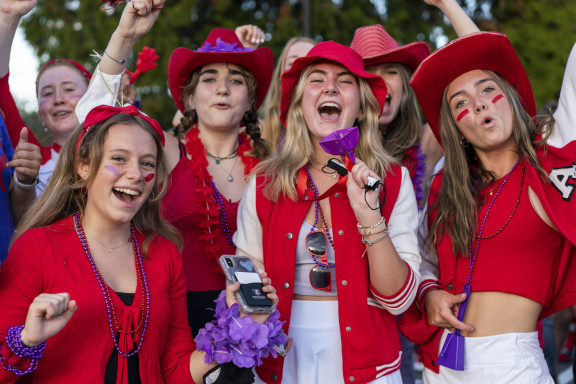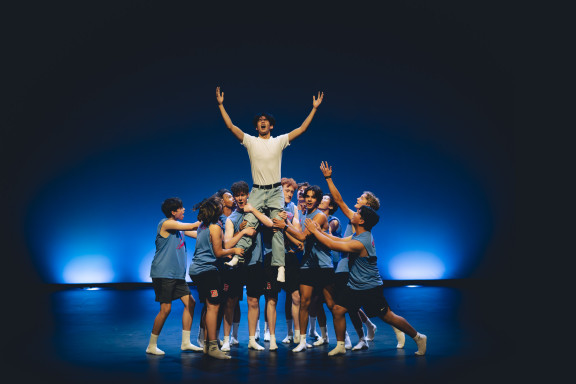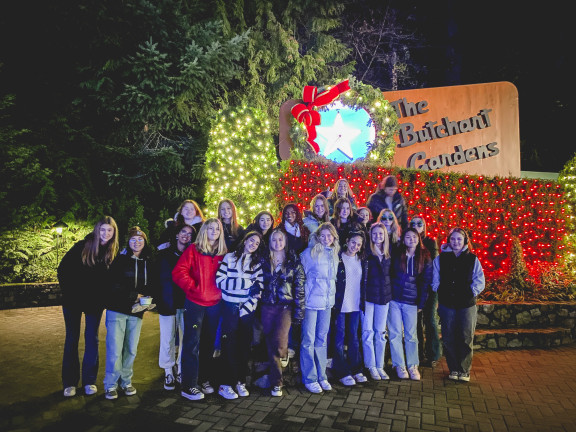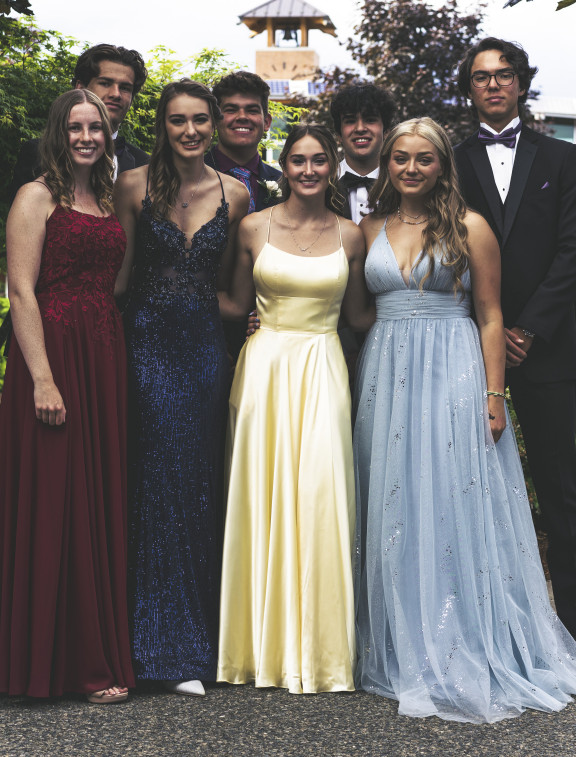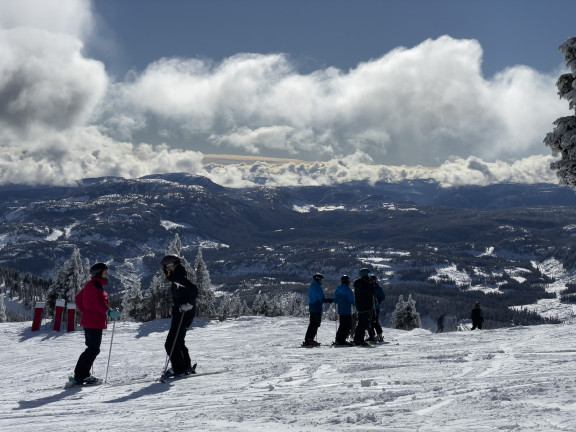 Activities
There is no shortage of activities for students to enjoy at Brentwood. Spirit weeks, athletics matches, arts performances, dinners, dances, and Interhouse Competition create a vibrant calendar of events organised by our Student Activities Committee (SAC) and staff.
66p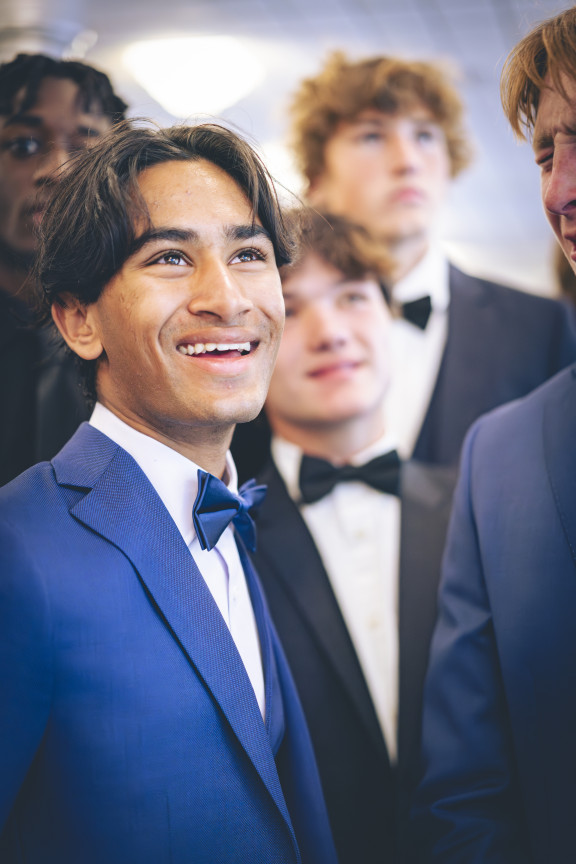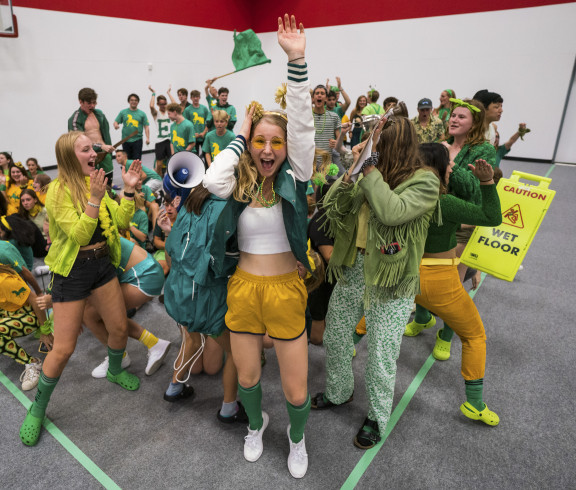 Student Culture
From the moment you set foot on the Brentwood campus, you can feel that the culture here embraces diversity, inclusion, and is deeply rooted in kindness—creating an environment of positive, happy students.
All of our students live in a community that we build together. Each student becomes an active and integral part of our campus culture, which facilitates and encourages deeper connections with others. As Brentwood students come from all across the world, they also do their part to enrich and enhance one another's experience by sharing traditional cuisine, history, culture, and customs from their home countries with their peers.
These connections, in turn, present valuable opportunities for students to learn the importance of communication, to act with humility and respect, and ultimately to discover themselves as they approach adulthood and prepare for post-secondary life.
66p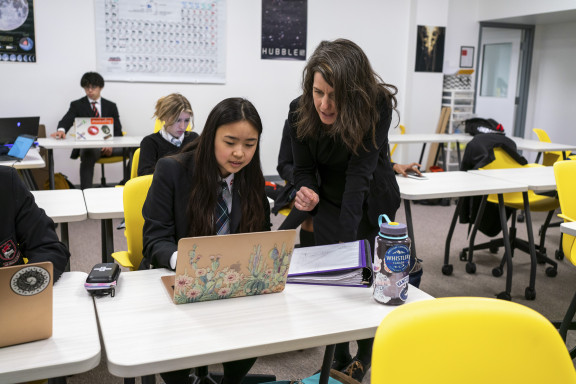 Supporting Our Students
Continuity of care at Brentwood is a key focus for our entire staff team. We strive to support the students in all areas of their education and development, recognizing that we need to understand each individual deeply to provide the best possible support network.
50p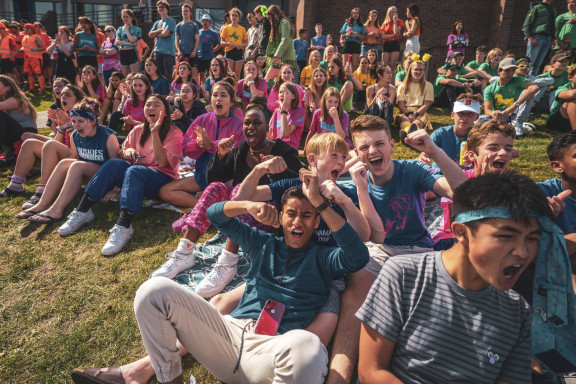 150p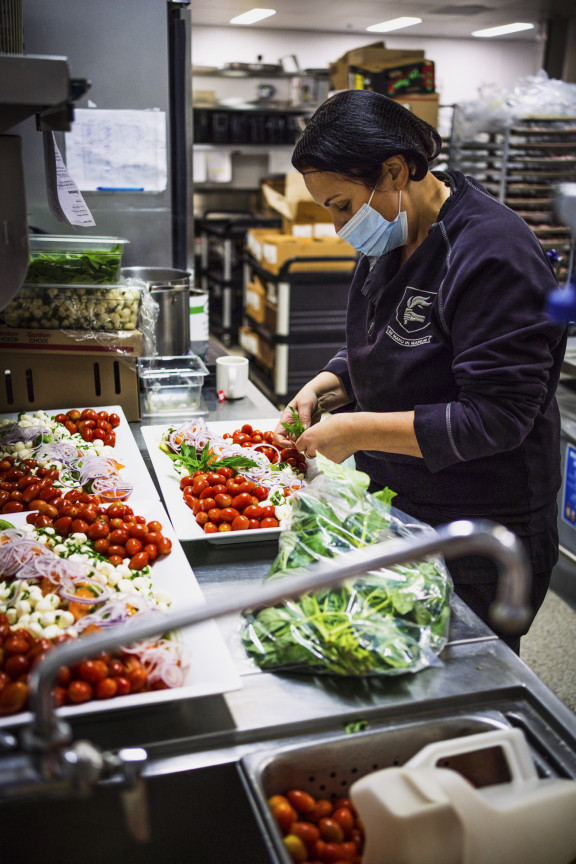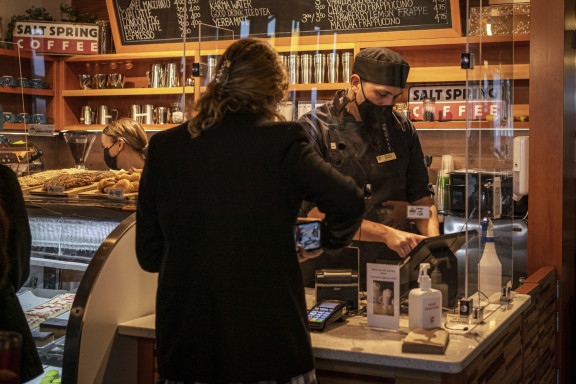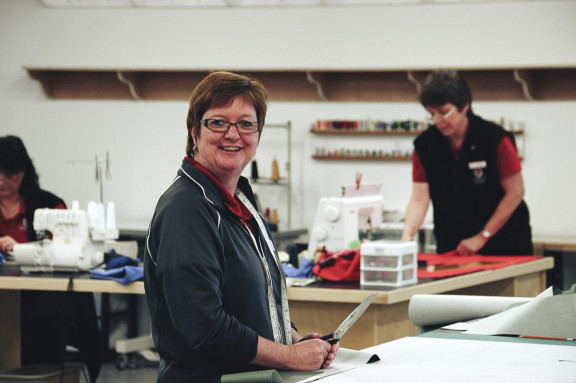 Campus Services
As a boarding school, we provide all the amenities and services our students need while they are on campus. Our friendly staff are a key part of making Brentwood feel like a home away from home.
100p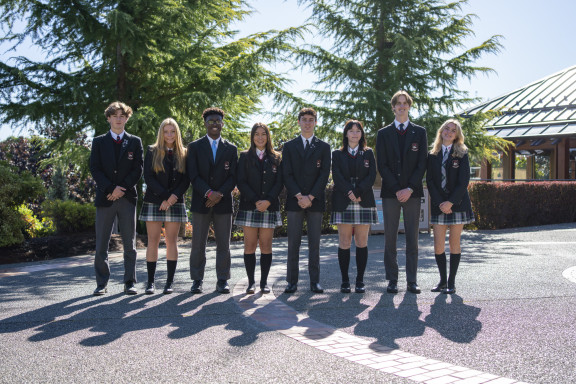 Leadership Through Service
Service to others can provide an incredibly powerful learning experience and is considered a key part of the student journey at Brentwood.
66p