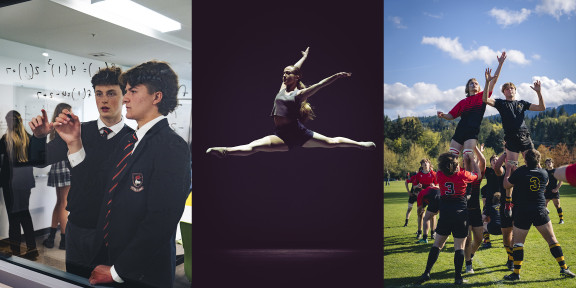 A Timetable With Opportunities
At the core of the Brentwood philosophy is how we provide our students with meaningful opportunities to learn and grow in academics, arts, and athletics. This is our Tripartite Program—balanced, intentional, and designed to support both student success and student wellness.
150p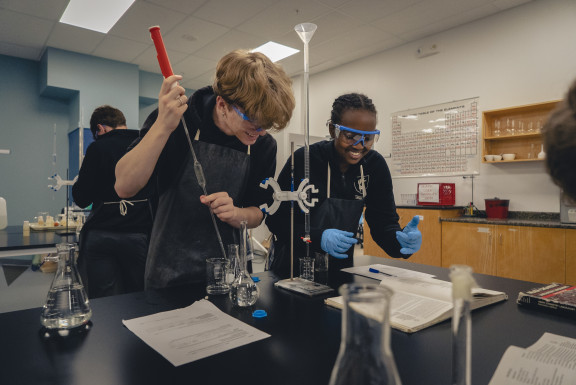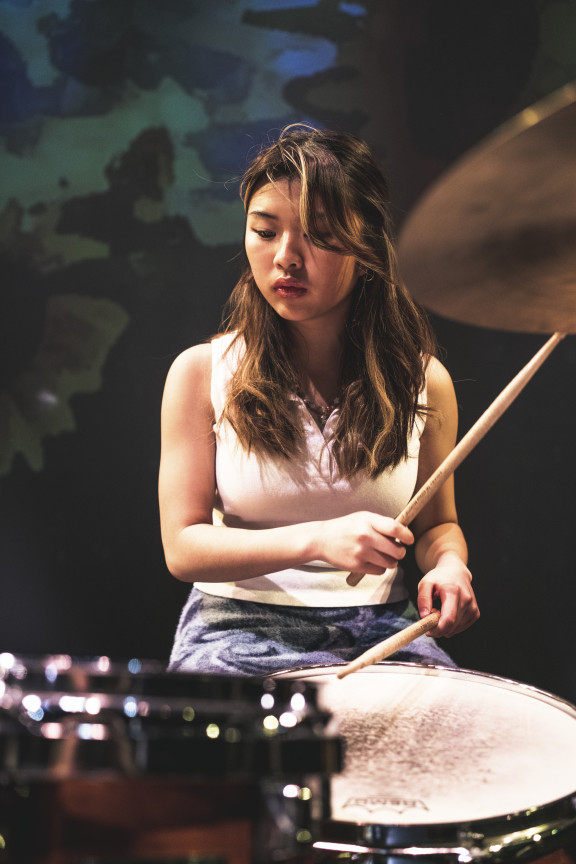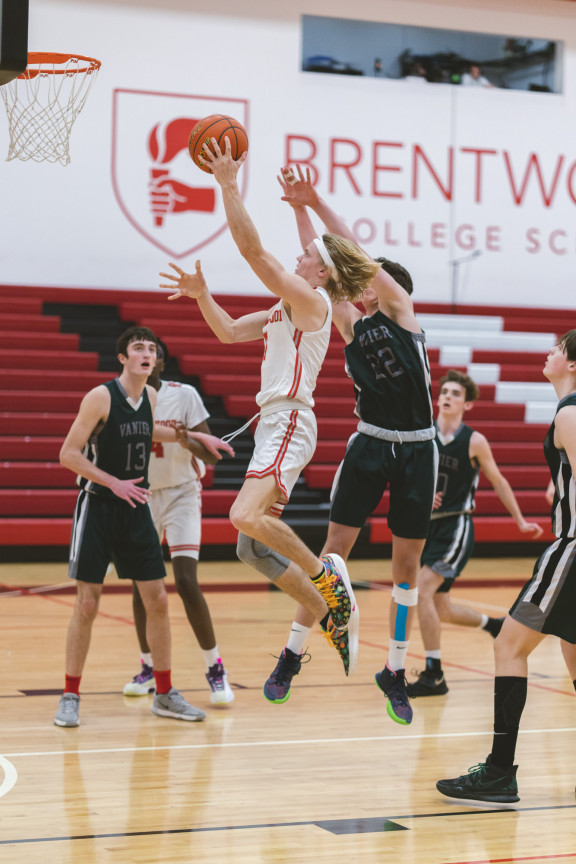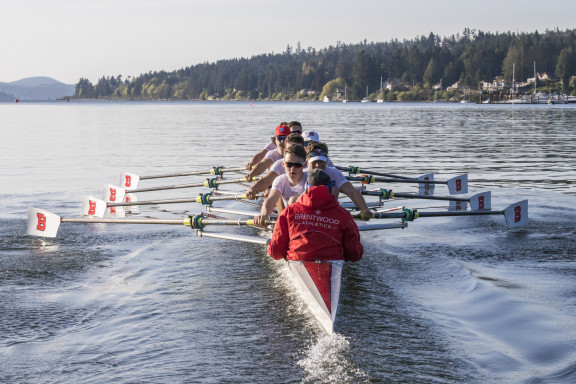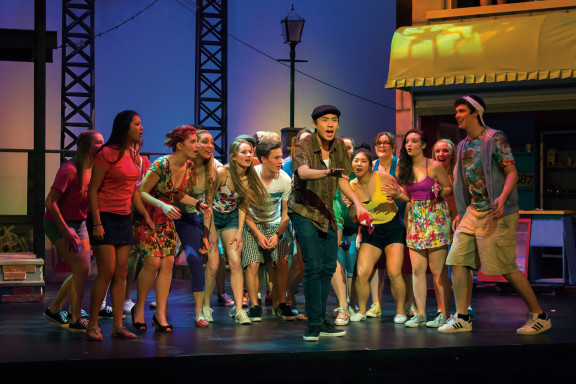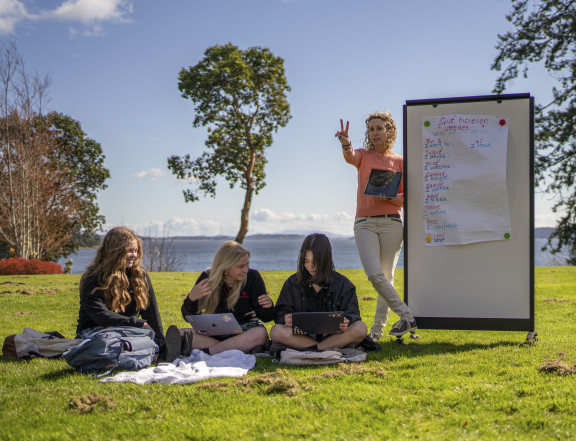 Our evidence-based approach to learning, as expressed in the Brentwood timetable, offers academic classes in the morning—all morning—followed by alternating afternoons of arts and athletics. This unique schedule gives students the flexibility and choice to experience each of Brentwood's strengths and to do so at the optimum time of day in terms of how well they can respond to and benefit from the specific learning opportunity at hand.
100p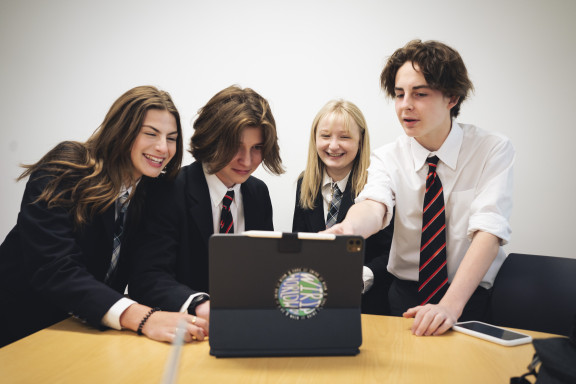 Saturday Classes & Longer Breaks
Though classes are held six days a week, our holiday breaks are longer—enabling Brentwood students to return home for quality time with their families or explore the stunning locations of the West Coast region through one of several mid-term trips.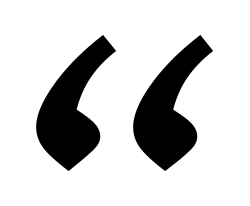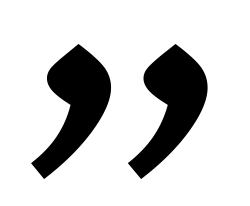 Brentwood's unique approach to balancing academics, arts, and athletics provided me the opportunity to explore different avenues in each, inspiring me to discover a sense of my own abilities and passions.
Michelle MacLaren '82
Director, 'Game of Thrones' & 'Breaking Bad'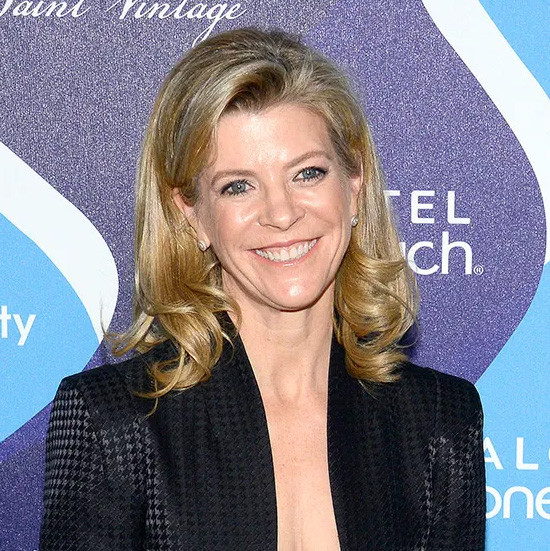 75p