Learning Opportunities
Experiential learning happens all around our campus. Academics classes regularly take advantage of our mild climate to bring students outdoors.
During the fall, students can observe the salmon running up the Mill Bay estuary and into Shawnigan Creek—right from the north end of campus. Our environmental club volunteers with local conservation groups, helping to capture and transfer salmon to these upstream waters.
Science classes venture out to the shores and waters of Mill Bay throughout the year as they examine marine biology specific to our geography and climate. These tactile moments foster a connection to our surroundings as we help students develop a stewardship attitude toward the natural environment.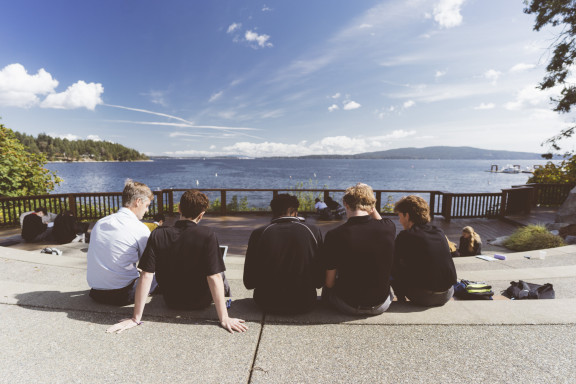 100p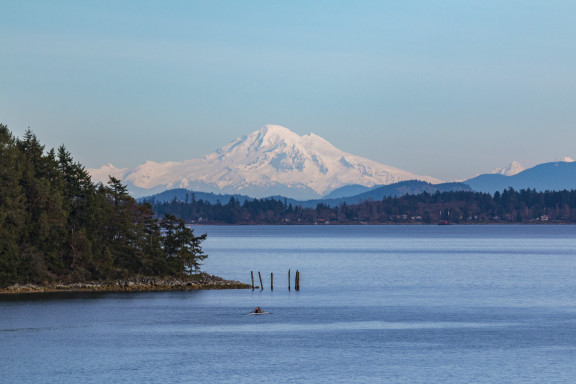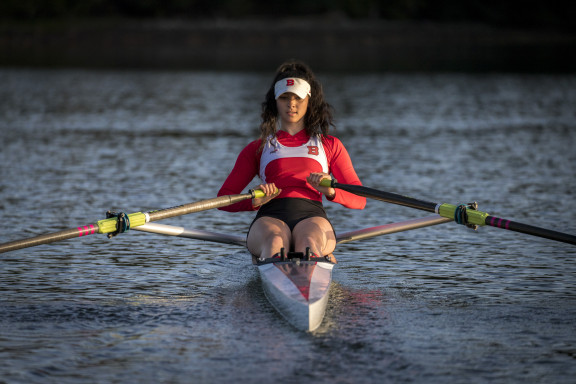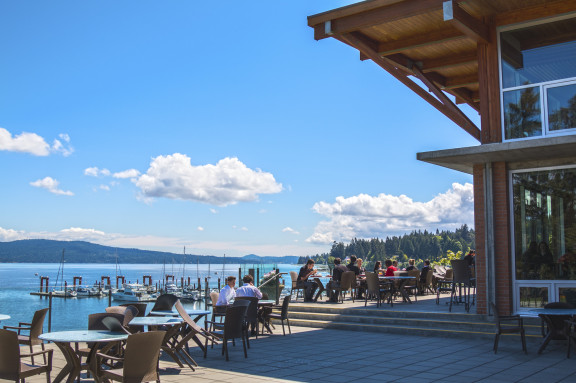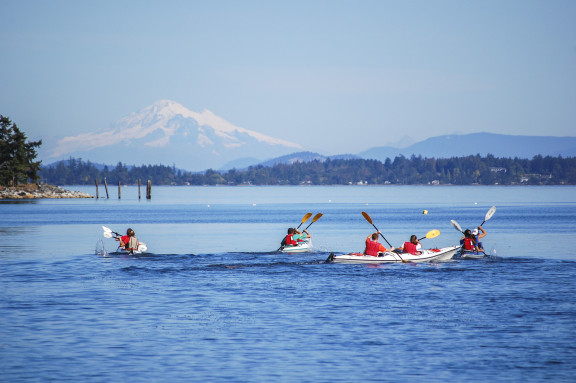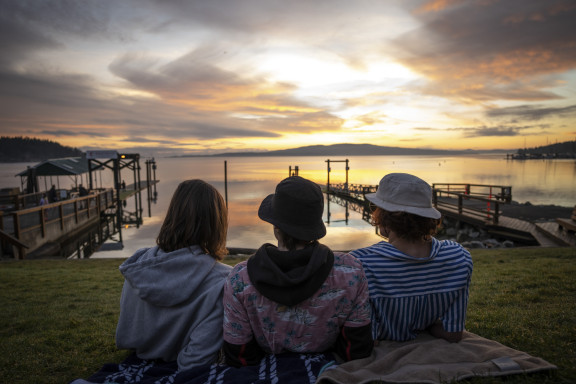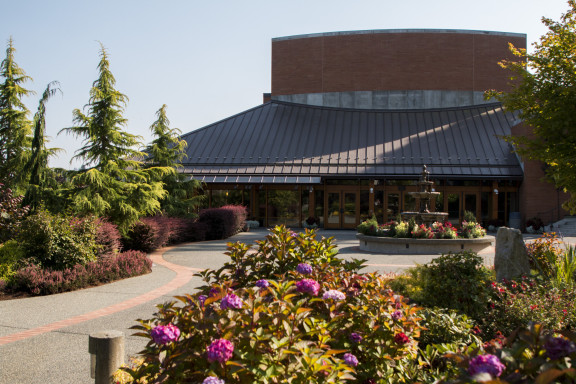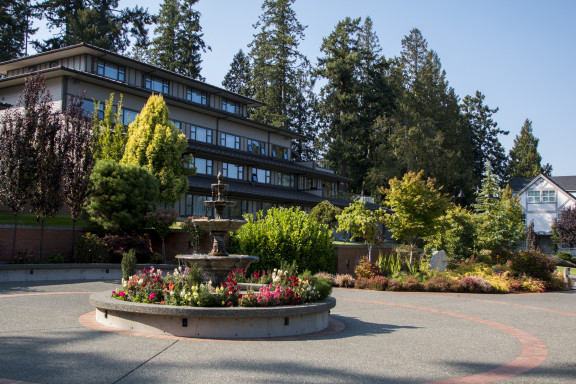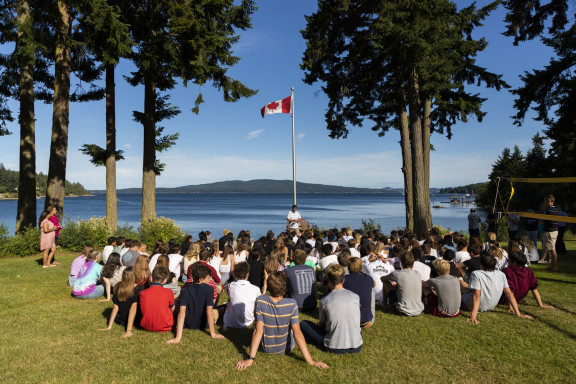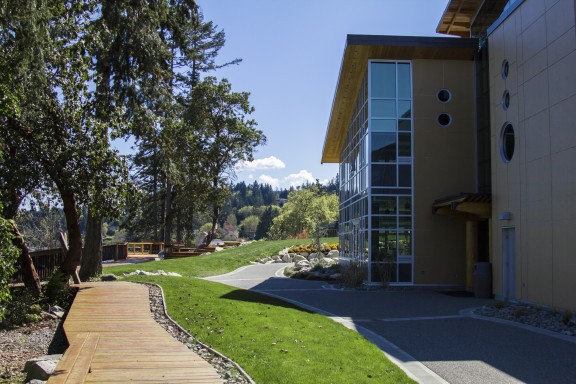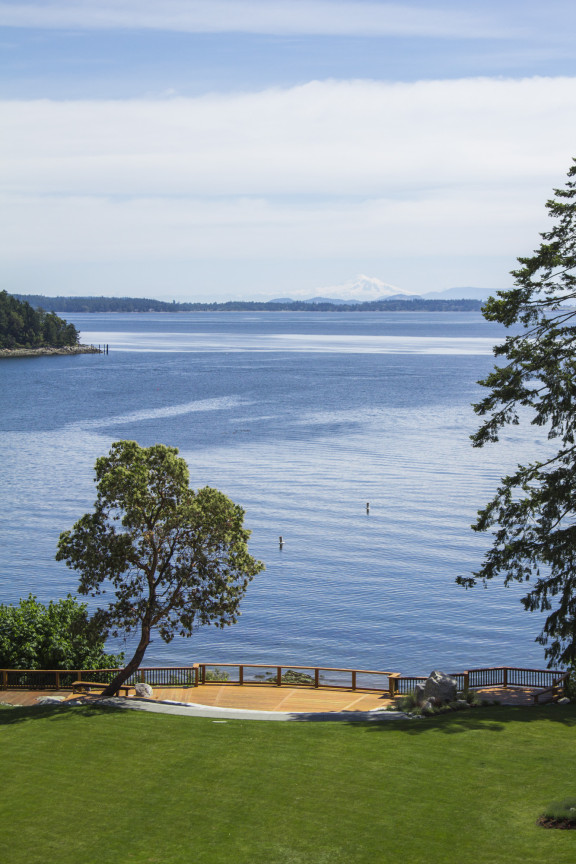 50p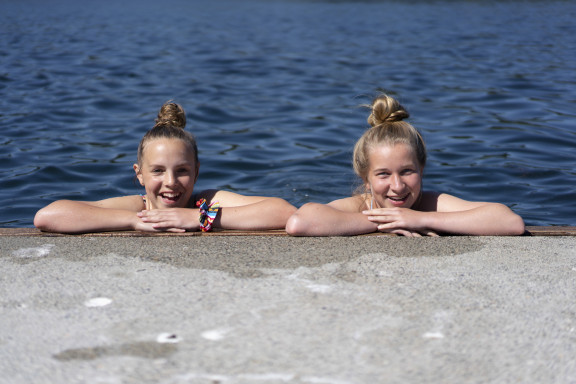 66p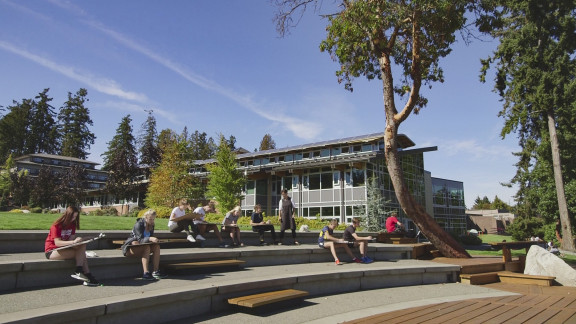 Arts Around Campus
During the year, our visual artists spread out all across the campus. Brentwood painters are inspired by views of the ocean and green hills of Vancouver Island. Photographers explore how the landscape changes throughout the seasons. 3D Art and Sculpture students combine the shapes and colours offered by the outdoors with their imaginations. Photojournalism students cover the happenings in every corner of the campus. Musicians take to the amphitheatre on sunny days to enjoy views of Mount Baker and beyond.
66p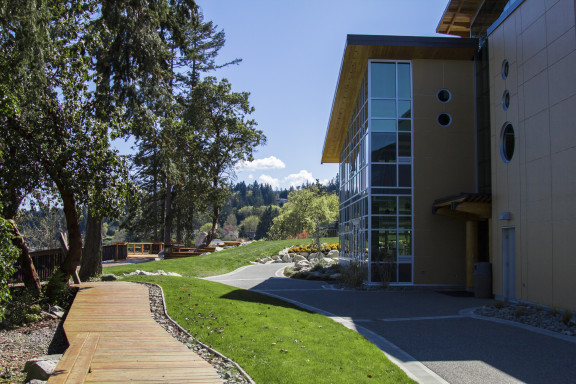 Compact Campus
Our campus design ensures that students living, studying, and playing in this environment experience an incredibly strong sense of community. Most of our buildings are within a few minutes walk of one another, which is advantageous if students need to quickly return to their dorms between classes or stop at Crooks Dining Hall for a healthy snack. The size of the campus provides safety and security, with staff close at hand when needed.
75p