33p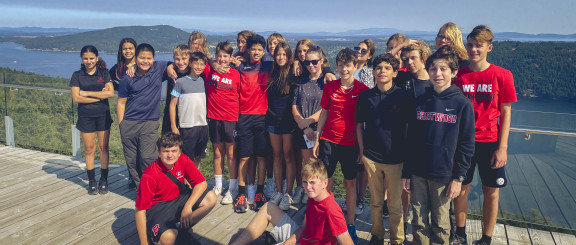 Grade 8
The Brentwood Grade 8 Program has its own independent timetable, purpose, and goals. This specific program—thoughtfully and passionately designed by founding instructor Wendy Patel and enriched by the program leaders that followed her—prepares students for Brentwood's intense and immersive Grade 9-12 post-secondary preparatory program.
Grade 8 at Brentwood is all about supporting bold young students through their personal and unique development of executive functioning—part of the "scaffolding" that we believe will set them up for success in the years to come.
Brentwood's impressive facilities and some of its programs are accessible to Grade 8s, but this program is a unique entity designed with a five-day schedule—primarily catering to day students, and intentionally closer to a "standard" school schedule in order to aid the transition to our six-day Tripartite Program.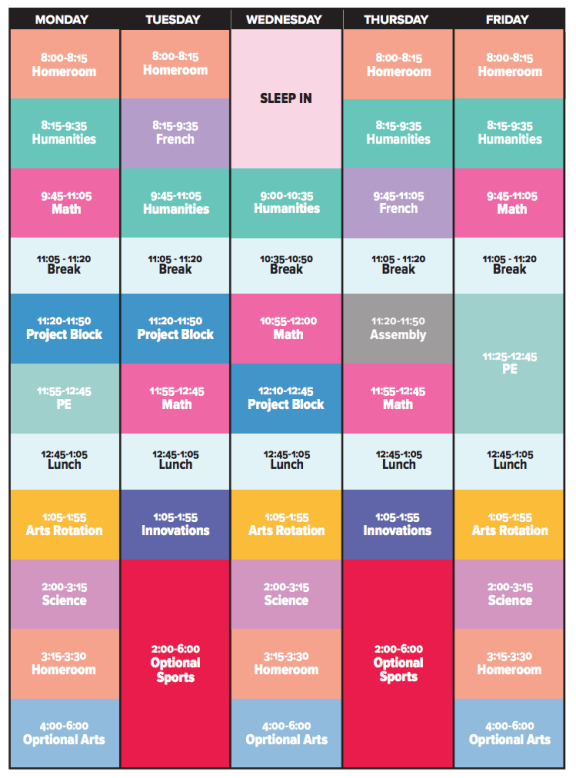 75p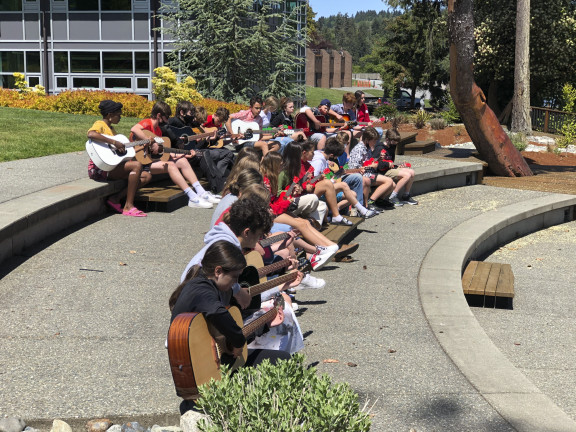 Extra-Curricular Activities
Participation in the Brentwood arts and athletics programs is not mandatory for Grade 8 students—but interested and capable students are welcome to try out for competitive teams and to take these extra-curricular classes (co-curricular for grades 9-12), should they choose to make the commitment.
75p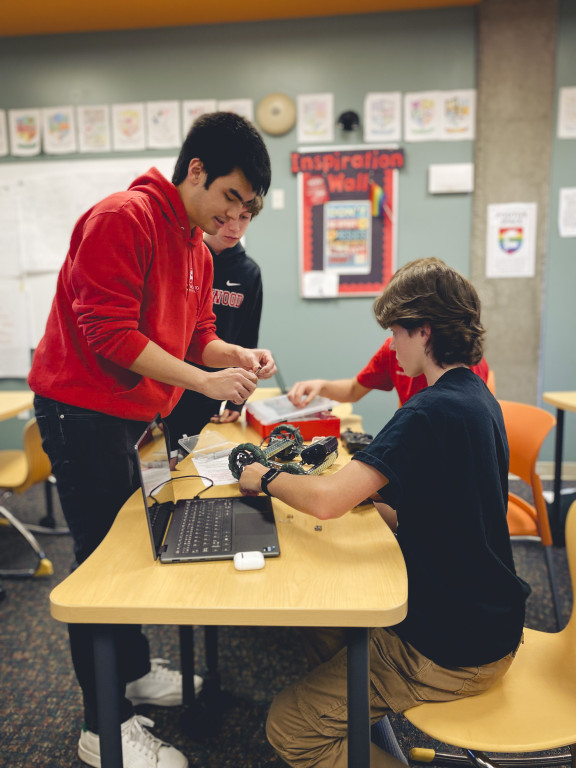 Arts programs run for the full length of the school year on Monday, Wednesday, and Friday afternoons. Athletics programs take place on Tuesday, Thursday, and Saturday afternoons. During each of the fall, winter, and spring terms there are different sports to choose from—you can change it up each term or pursue a sport that you love in all of its available offerings. Our competitive teams will often practice or compete for more than three days per week, so this time commitment should be taken into consideration by anyone in the Grade 8 program who is keen to join in.
75p
Applications for Grade 8
For more information about our Brentwood Grade 8 Program, please contact the Admissions Team. Spaces are always limited for the coming school year.