Cross Country Running
The philosophy of Brentwood Cross Country Running (XC) is extremely inclusive. As with all of our athletics programs, there is a huge emphasis on nurturing excellent wellness habits for life.
Each week, XC takes a destination run to a beautiful part of Vancouver Island. Local trials include Goldstream Park, Mount Tzouhalem, Thetis Lake, Elk Lake, or Holland Creek. The group will also cross-train to expand skills and fitness through activities such as spinning, aqua aerobics, and boxing.
150p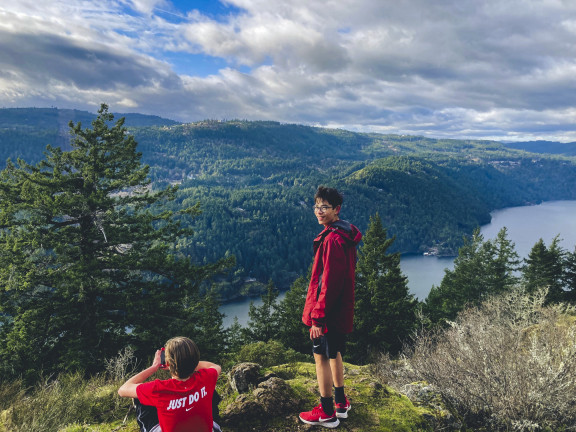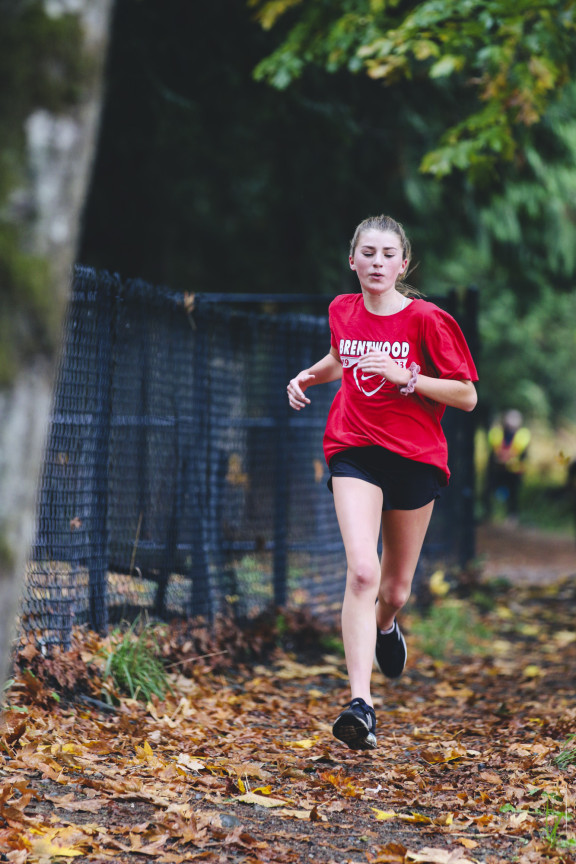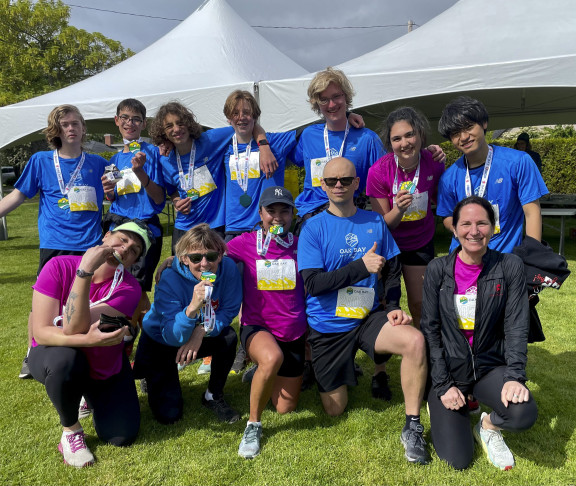 While this sport is mainly non-competitive, there are opportunities for serious runners that include both road and trail races. In the fall term, Brentwood competes in the Cowichan Valley Cross Country Series, then the regional meet to qualify for BC Secondary Provincial Championships. Brentwood sent both boys' and girls' teams to Provincials in 2022 with several runners posting impressive results.
Runners from the Cross Country Program have gone on to compete at the post-secondary level and NCAA Division 1 level.