33p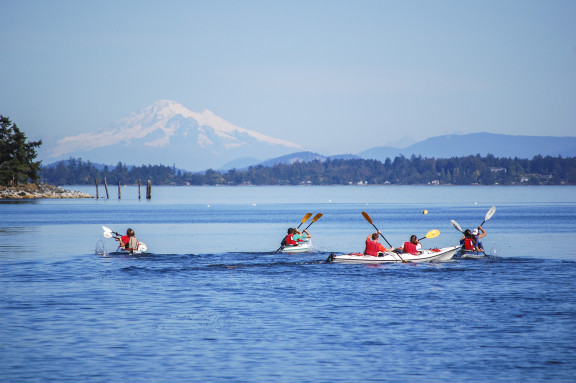 Athletics Facilities
Brentwood's athletics facilities are formidable and pivot around the expansive Eldon and Anne Foote Athletic Centre. This unique building has one of the largest gymnasiums in the province and complementary spaces for strength training, squash, and climbing—as well as an exterior viewing deck for spectators and multipurpose rooms for teaching and learning. Our fields, tennis courts, and 1km oceanfront coastline provide ample space for athletes to realize their dreams, try something new, or just enjoy the sunshine and time with their friends.
100p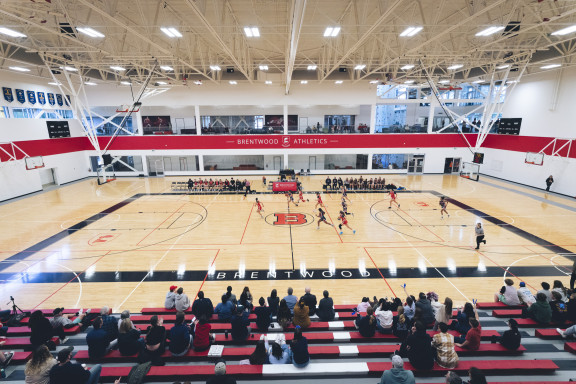 Eldon and Anne Foote Athletic Centre
The Eldon and Anne Foote Athletic Centre is a multi-purpose building designed to provide our athletes and visiting teams with a world-class venue for training, practising, and hosting games and tournaments. This 60,000 sq.ft. centre features the 21,000 sq.ft. Wheaton Gym—a double gymnasium that can comfortably host two basketball courts or four volleyball courts. The gym is complemented by four change rooms, a livestream media booth and four multipurpose rooms. Outside of the main gymnasium, the Foote Centre is home to the 7,500 sq.ft. Strength & Conditioning Centre and Hardy Cardio Room, a 50 ft. high Climbing & Bouldering Wall, and three squash courts.
Further supporting our athletes during injury prevention and recovery is the 2,000 sq.ft. Briggs Health, Wellness & Athletic Therapy Centre. Our full-time athletic therapists guide students in the use of a wide complement of recovery-focused equipment—including an anti-gravity treadmill.
The Foote Centre also has facilities supporting our field sports, including two exterior change rooms and our Foote Field House—which includes a viewing deck looking out onto Gillespie Field and kitchen facilities to host guests during games and tournaments.
75p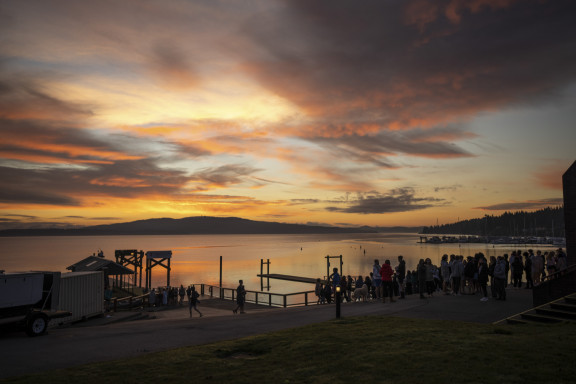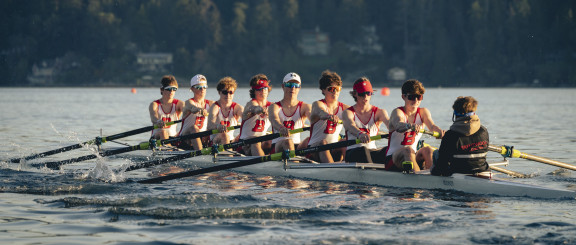 Oceanfront Facilities
Many of our athletic programs take full advantage of our oceanfront setting. Throughout the year, the waterfront is busy with rowing, kayaking, canoeing, and open water SCUBA diving—sometimes all happening at the same time. The annual Brentwood International Regatta brings the oceanfront alive as rowing crews from all over the Pacific Northwest enjoy the splendour of Mill Bay and the lively waters of the Saanich Inlet.
75p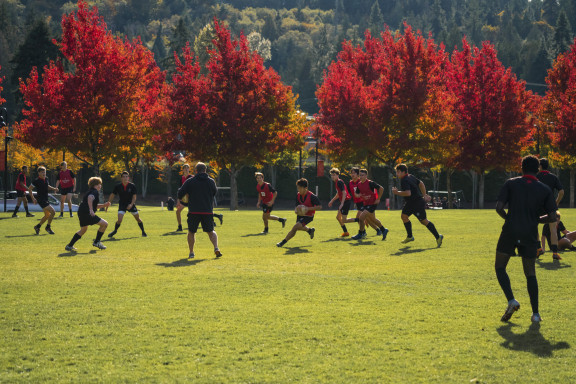 75p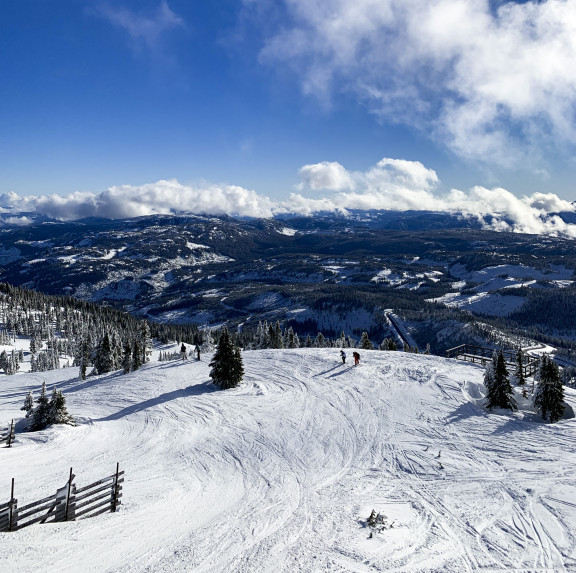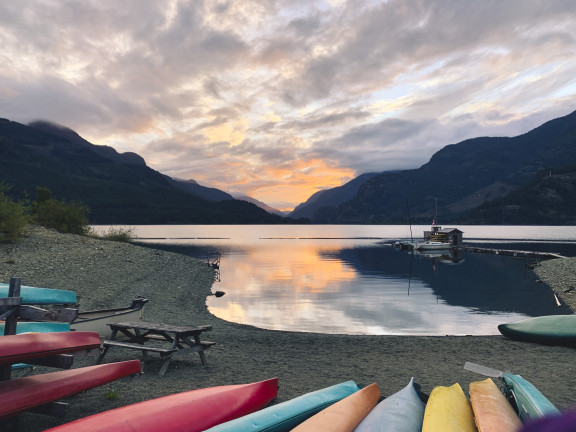 Vancouver Island & Cowichan Valley
Brentwood is located in Mill Bay—part of the picturesque Cowichan Valley, on Vancouver Island. The mild climate and abundant natural environment provide our students with many athletic opportunities. They can be found kayaking down the local rivers, paddling through the protected ocean waters, hiking and running the many forest trails, as well as skiing and snowboarding on nearby Mount Washington.