Ice Hockey
One of the most exciting athletics programs at Brentwood is Ice Hockey—where not only are we deepening traditions around beloved key events, such as hosting the February Ross Cup, but also growing into new areas such as building our multi-level girls' teams.
Brentwood Ice Hockey players can expect to travel for tournament play, sometimes to Vancouver or Ontario, as well as through international tours that we arrange approximately every two years.
100p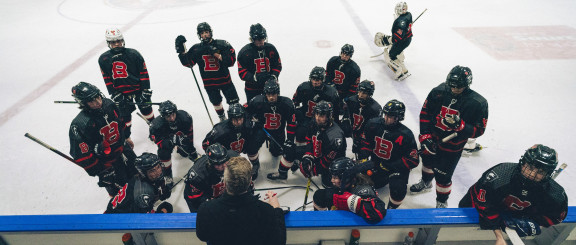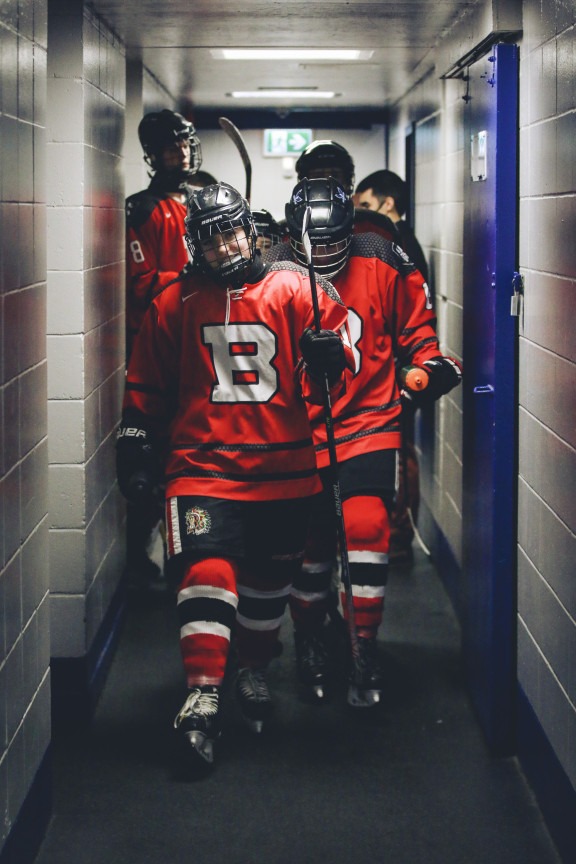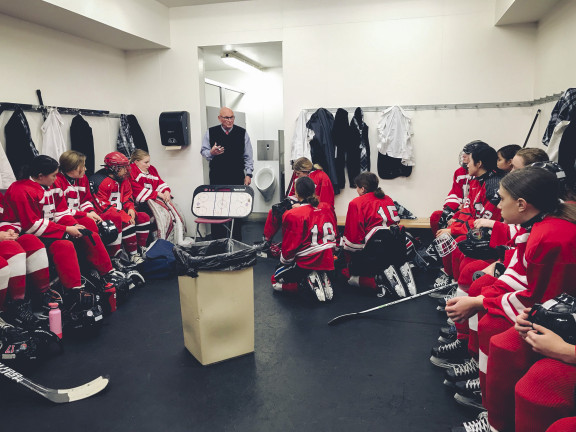 Our core values in this program are relentlessness and commitment. Relentless is our approach to play. No matter the individual skill set, the coaches encourage players to have a relentless attitude towards everything we do—particularly, puck pursuit. Commitment comes as this program creates a high demand for each player's time, travelling off-campus to destinations both inside and outside of BC. In this program players will enjoy road trips and the social bonding that comes from those journeys.
Teams practice and host their home games at Kerry Park Arena—a short five-minute drive from campus.