50p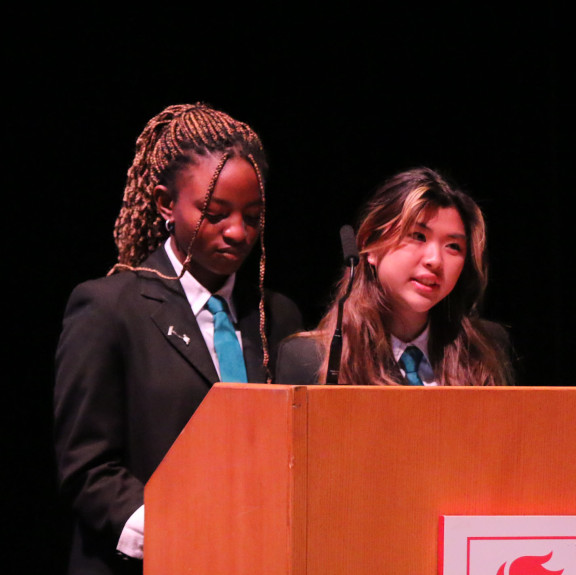 Two of our Grade 11s, Chichi O & Hazel L, Allard '23, were recognized for their efforts with the Leadership Initiative.

Marshall Bailly, Executive Director, of Leadership Initiatives wrote "Without incredible interns like them, we would not be able to continue our work to develop underserved communities across the globe.

Over the course of nine months, Chichi and Hazel raised $1979. Leadership Initiatives is using 100% of the money raised by this internship team to train new business owners and provide seed funding to launch new businesses in and around Bauchi, Nigeria.

Congrats to Hazel & Chichi!