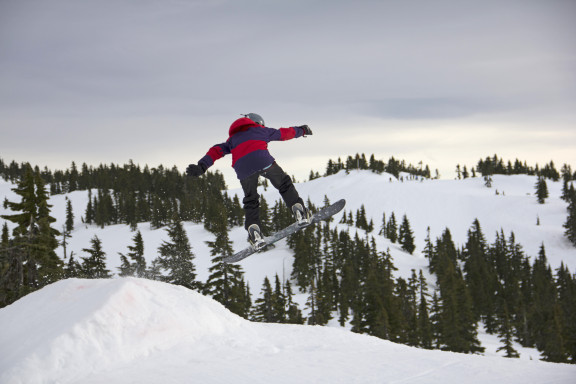 Brentwood Snow Bus (Sundays)
The School organizes a snow bus throughout the year. The bus runs on Sundays, if weather and conditions favour the experience. Students must indicate interest and commit in advance. Please note that if students are behind in their studies, their trip may be cancelled.
2024 dates:
Jan 14, Jan 21, Jan 28, Feb 4, Feb 18, Feb 25, Mar 3
For further questions about the Brentwood Sunday Snow Bus, please contact Mr. MacDonald (justin.macdonald@brentwood.ca). To sign up for each trip, please fill out this form. If you need to cancel, you must email Mr. MacDonald at least six days prior to the trip. Students who do not cancel on time will incur a charge of $58.10 to their student account.
75p
Costs (Billed to Student/Staff Account)
Option #1: Lift, Rentals, & Transportation: ~$102.10 (includes all rental gear, lift ticket, and transportation)
Option #2: Lift & Transportation: ~$76.20 (includes lift ticket and transportation)
Option #3: Transportation ONLY: ~$58.10
75p
Sunday Schedule for Snow Bus
5:45 am - Crooks Dining Hall open (@Brentwood College School)
5:45-6:00 am - Cold breakfast and lunch packing. Students will be provided a rental number & check in with Mr. MacDonald
6:00 am - Pick up @ Brentwood College School (head count on bus) - Waitlist Students? - Go or No Go
8:45 am: Arrival at Mt. Washington
9:00 am: Distribution of Lift Passes. Rental Group down to Rentals
12:00-12:15 pm: Sign-in (Main Floor Cafe)
3:30 pm: All students and staff off of the mountain, board the bus & take attendance
6:30 pm: Arrive @Brentwood College School
75p
Packing List: What to Bring for the Day
TWO face masks (spare)

Waterproof gloves

Warm tights or long johns

Balaclava or face mask

Warm fleece or sweater

Ski/Snowboard socks

Snow pants

Winter jacket

Warm hat or toque

Helmets (Required and free from the mountain)

Wrist guards (Required for 1st and 2nd-time snowboarders)

$2-5 (two to five dollars), in loonies, as locker money - You can leave items on the bus, but it is only open from 12-1:00

Charging pack for cell phone