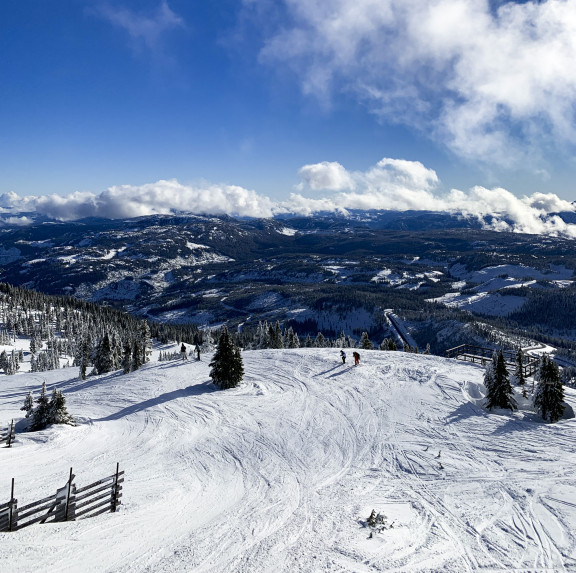 Winterlude 2024
Please take a moment to review the Activities, Schedule, Pick-Up Locations, and complete your activity selection before December 9, 2023.
100p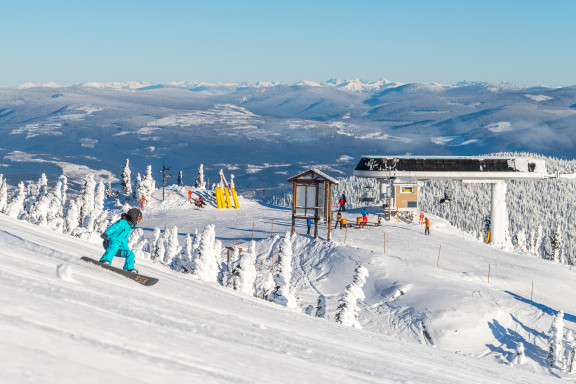 Activity Options
Standard Ski or Snowboard
You will enjoy a day of skiing on the mountain, and leave the campus between 6:00 AM and 7:30 AM. A bus name and specific time will be sent to you at least 3 days prior to the event.
Nordic Skiing & Tubing
This wonderful experience will have students skiing through the woods in the backcountry around Mt. Washington.
Snowshow & Tubing
Brentwood staff and students will spend half of the day snowshoeing and the remainder of the day tubing after lunch.
A shuttle bus will move folks from the snowshoe area to the tubing area at 12:45 PM.
100p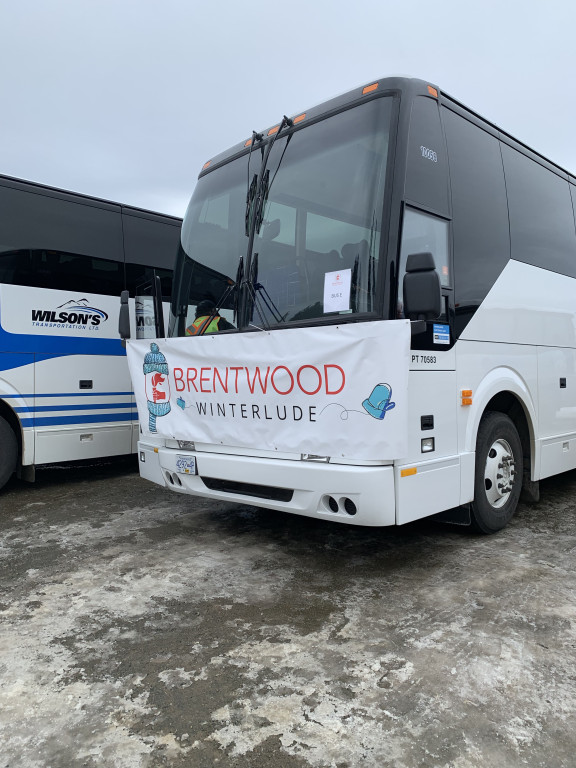 Costs
Brentwood is covering the full cost of transportation to Mt. Washington, and the mountain is providing the School with a discount on all rentals, lift tickets, and accessories.
Students will pack a lunch in the dining hall before departure to remove the need to buy lunch on the mountain. We will be bussing directly back to the School for a special dinner—the Winterlude Banquet—at the conclusion of the day.
If parents are budgeting for the day, the cost will not exceed $140.00 (Rentals, Lift, Lessons, and Accessories). If students have their own gear and are not partaking in lessons, the cost will be approximately $50.00.
100p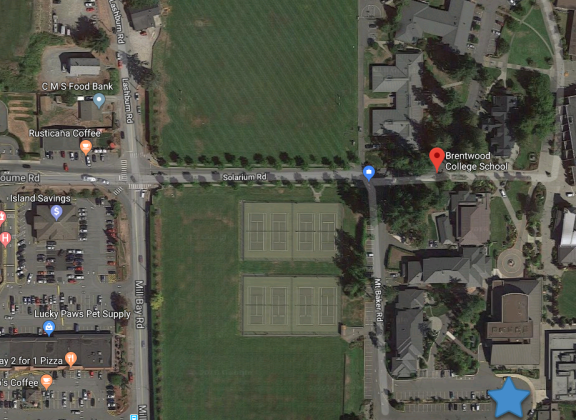 Brentwood Pickup Locations
Professional drivers supporting our fourteen 56-passenger coaches will be spread across the School. It is important that all students and staff know where their buses will be parked for pick-up.
Students and Staff will receive an email with their bus assignments at least 3 days prior to the event.

100p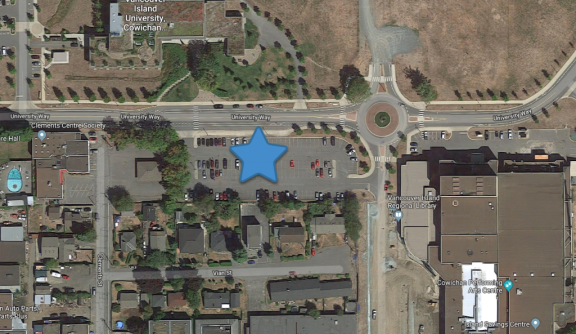 Duncan Pick-Up Location
Duncan pick-up times will be communicated to all day student families 24 hours prior to the event. Busses will return directly to the School on return for the Winterlude Banquet.
75p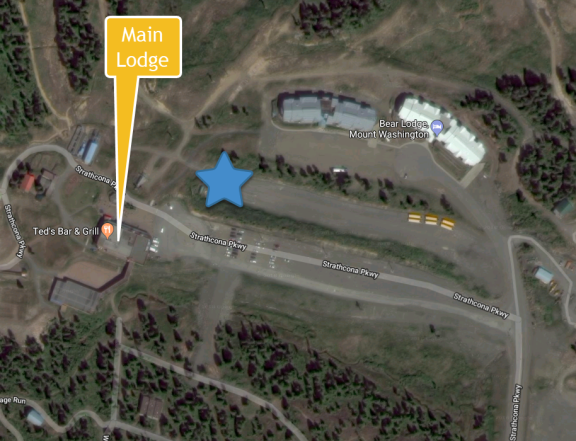 Mountain Washington Pick-Up Locations
Throughout Winterlude, a Brentwood shuttle will be running between the Main Lodge (Ski, Snowboard, and Tubing) and Raven Lodge (Cross Country/Ski Students).
The Shuttle Schedule will be set at least 3 days prior to the date of the event.
100p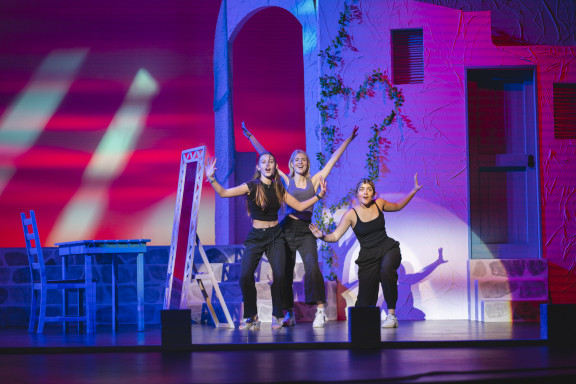 On-Campus Schedule
For those students who are remaining on campus during Winterlude:
8:00 AM Breakfast in Crooks Hall
9:00 AM Musical Students and Tech Team (sign-in @ Bunch)
10:00 AM - 12:00 PM Supervised Study in Learning Commons
12:00 PM Lunch in Crooks Dining Hall
1:30 PM - 3:30 PM: Supervised Study in Learning Commons
1:30 PM - 5:30 PM: Musical Rehearsal and Tech Group
5:30 PM - 7:15 PM Dinner (Buses start arriving at 6:15 PM)
7:15 PM Sign-in to houses—relaxed Prep
100p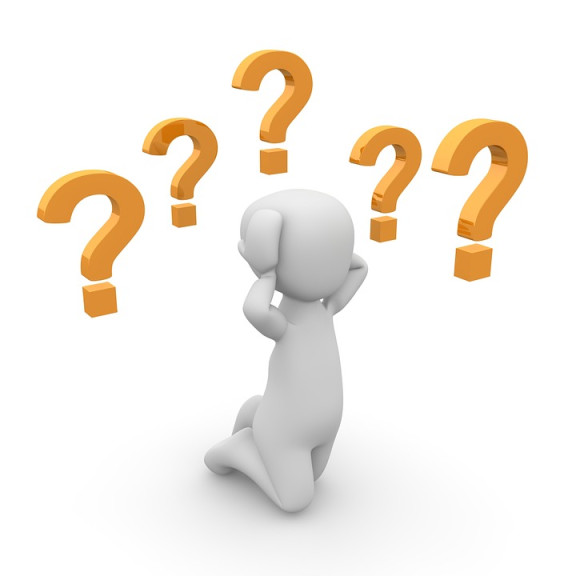 Frequenty Asked Questions
Day Students!
You will notice we have a bus picking you up in Duncan. You can also board at Brentwood.
Can I change my choice?
No.
I would love to sit next to a specific student on the way up.
You cannot switch buses.
I want to leave on an early bus.
Not permitted.
I want to go now! It's the 11th Hour...
You can still go, but you have to go through rentals the old-fashioned way.
What should I bring?
Warm Pants (can be rented)

Warm Jacket (can be rented)

Gloves

Extra Socks

Warm shoes

A charged phone

A charging pack