100p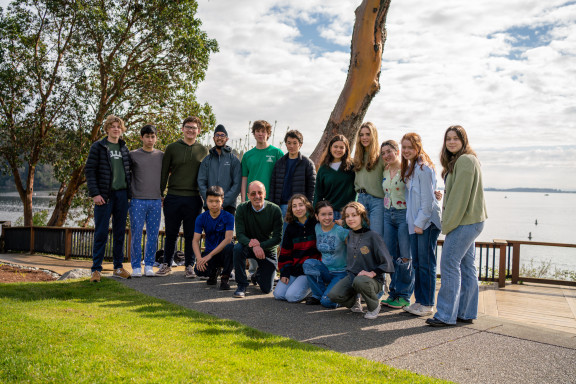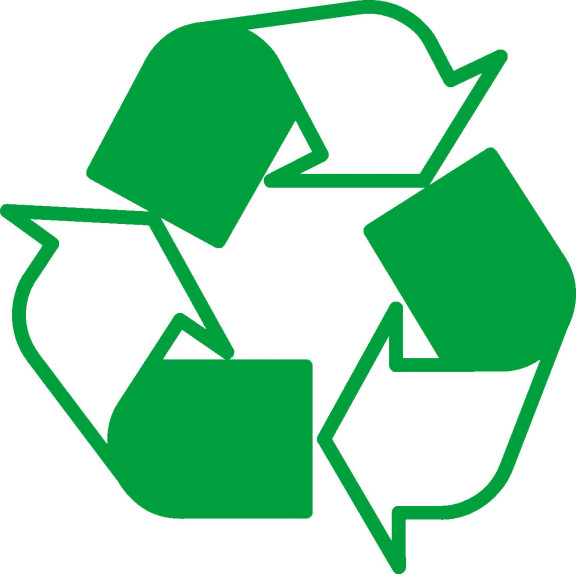 A Green Regatta
Helping Our Community
Building on the efforts of the previous Brentwood regattas, we are once again promoting a comprehensive "green" regatta. With the support of everyone who attends, we hope to significantly reduce the environmental impact of this year's event.
Everyone who attends—athletes, coaches, spectators, and vendors—can help to make a difference by observing the product selection, recycling, and garbage-sorting guidelines laid out in these pages and on campus once they have arrived.
At the end of the weekend, if any crews have leftover non-perishable food, the food can be dropped off on the bench outside Crooks Dining Hall and will be taken to the local food bank.
100p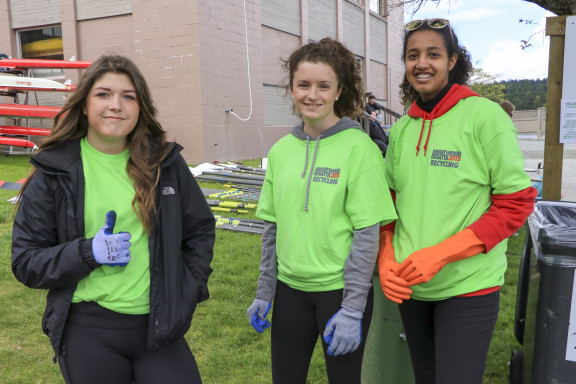 Washroom and Washing Stations
In our washroom and washing-station areas, there will be special bins marked "Paper Towels Only." These are intended for paper towels only and cannot have other washroom-associated waste deposited in them. There will always be a GARBAGE container at the same location and a refundable/recyclable container not too far away. Please help our Green Team by observing these important disposal requests in our washroom areas.
150p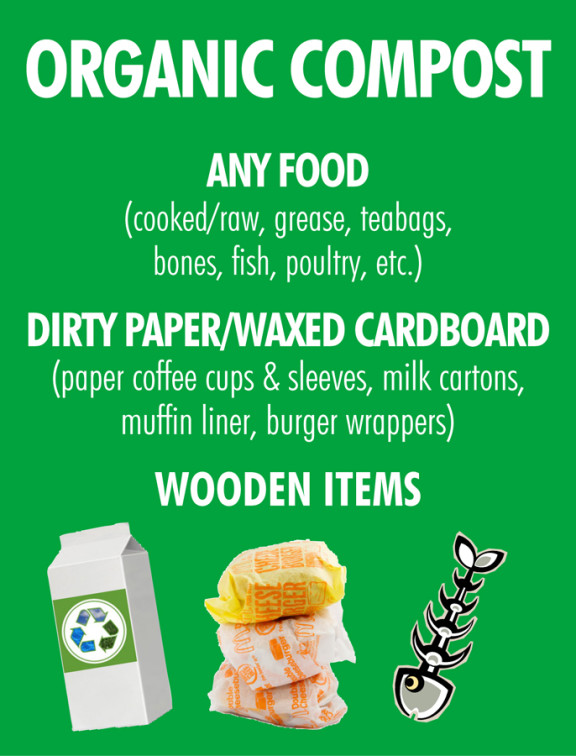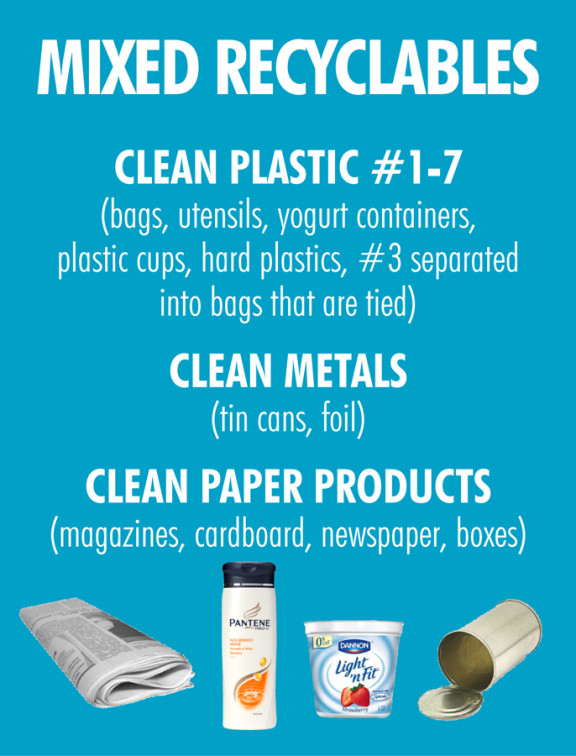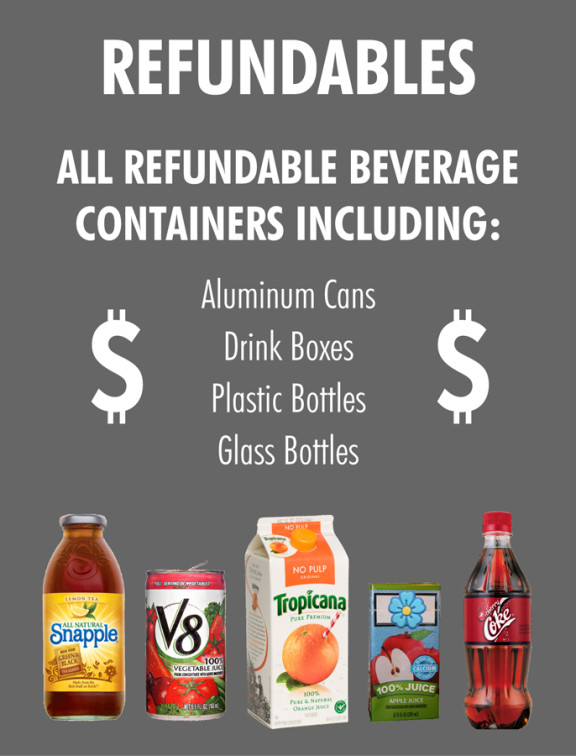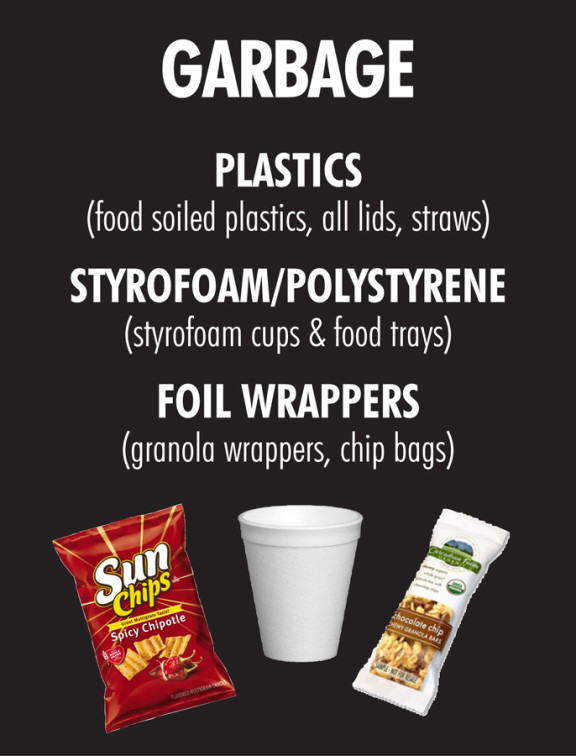 Campus-Wide Recycling Stations
We urge everyone attending the regatta to take an extra 5 seconds before they dispose of unwanted items at our recycle stations. We will have members of our BEAT Green Team available to help you sort and dispose of garbage, but we will also have clear signage at all disposal points guiding you to the appropriate containers for your trash.
Our stations will have:
COMPOSTABLES: All organic matter. This includes all leftover food—including bones, fat, and meat. Any dirty paper or cardboard including paper towels, napkins. All waxed paper and cardboard INCLUDING milk cartons. Any wood products such as chopsticks, stir sticks. Paper plates, bowls, and cups.

RECYCLABLES: Clean cardboard, paper, plastic, glass, and metal. Food-contaminated items cannot go into recycling, so please rinse plastic, glass, and metal containers

REFUNDABLES: Just about any container that drinks are sold in, except milk containers including soy milk. This includes pop cans, tetra packs, glass bottles, plastic bottles, and flexible drink pouches

GARBAGE: Anything you weren't able to fit into one of the above categories
100p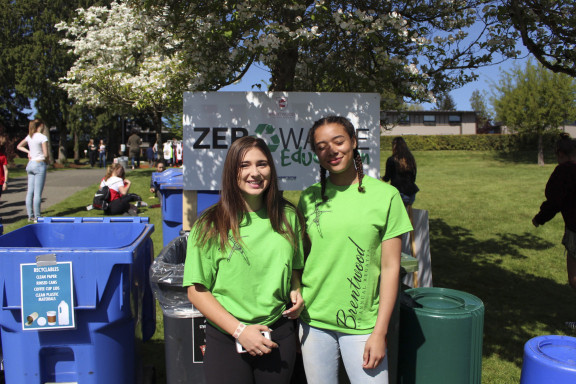 Look for our bright GREEN t-shirts!
If you have any questions please look for a member of our Green Team so we can help you in our mission to work toward a Zero Waste event. We wear bright green t-shirts so you can find us easily!
Enjoy the 50th Brentwood Regatta and help us to save the planet one choice at a time.