100p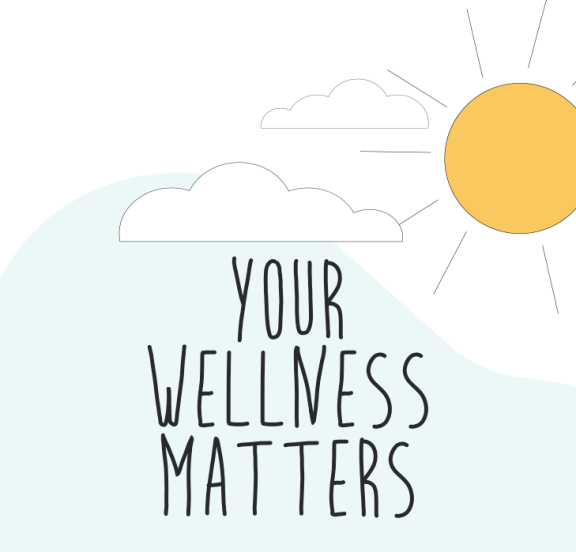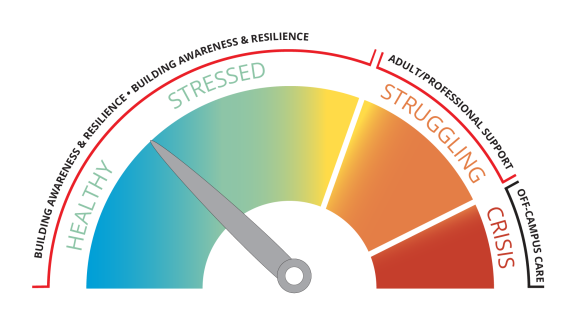 The Brentwood Wellness Framework
Grounded in our core values of Grit & Joy, the Wellness Framework acts as an intentional and proactive tool used to support reflection, personal development, pedagogical alignment, common purpose and clear identification of the supports that are available at the School. The use of the gauge shows that shifts in well-being are a natural part of the human experience and that learning how to navigate challenges and successfully work toward one's goals are essential life skills. By supporting the positive mental health of all students, this framework empowers them to take ownership over their wellness and develop a stronger sense of well-being in all dimensions of their lives.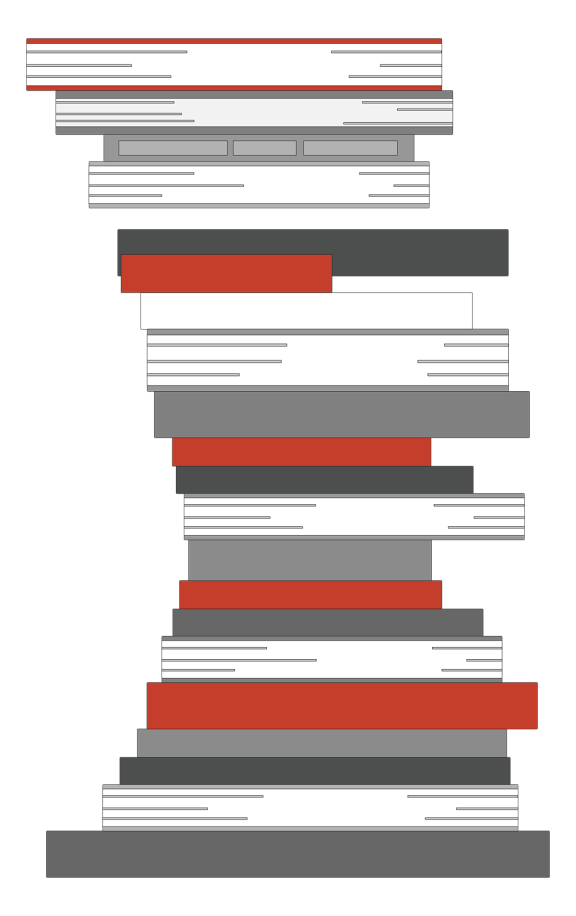 25p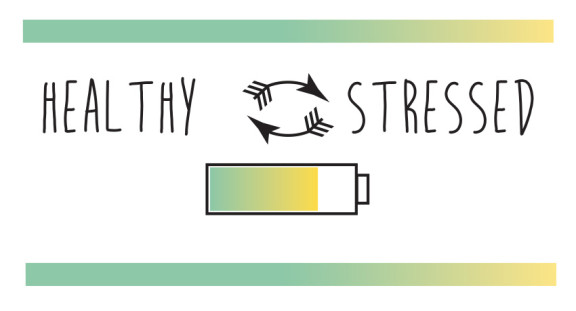 Building Awareness & Resilience
All students have the opportunity to develop the skills and strategies needed to navigate life's stressors as they work towards developing greater resilience and a stronger sense of well- being.

The promotion of wellness is embedded within all aspects of our school program.
25p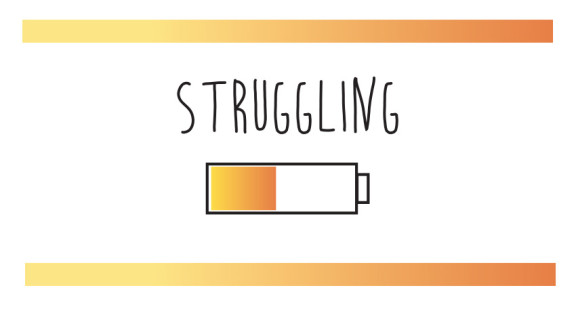 Adult/Professional Support
A student who experiences more intense and sustained challenges has the opportunity to develop targeted skills and strategies through the School.

A student may be afforded temporary needs-based flexibility in academics, arts and/or athletics with the goal of returning to full capacity, within their school program.
25p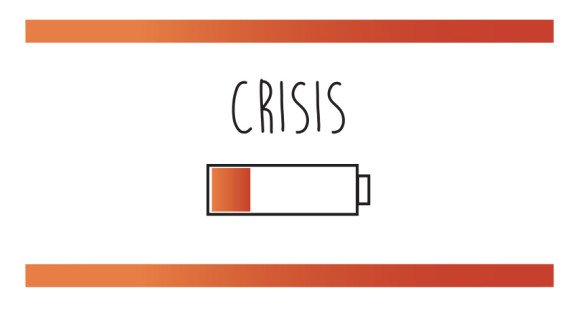 Off-Campus Care
If students are experiencing a crisis that prevents them from articulating in a safe manner on campus, they will be taken into the care of their parent(s) or guardian(s)