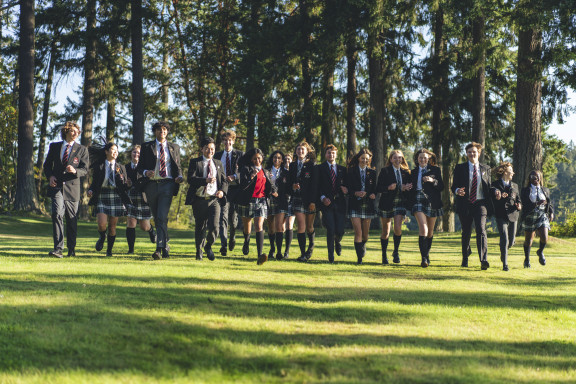 Admissions
At Brentwood, we seek students who value opportunities, embrace challenges, and are keen and capable of cultivating our vibrant and friendly boarding school community.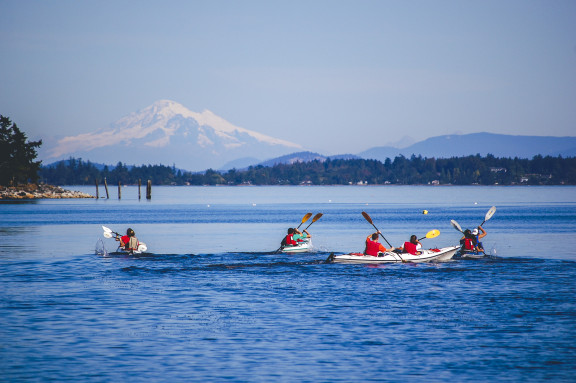 Online Inquiry
We are currently accepting applications for the upcoming school year. To get started please fill out our short inquiry form. If we can help in any way please contact us via email admissions@brentwood.ca or call us at +1 (250) 743-8770.
We look forward to speaking with you soon.
50p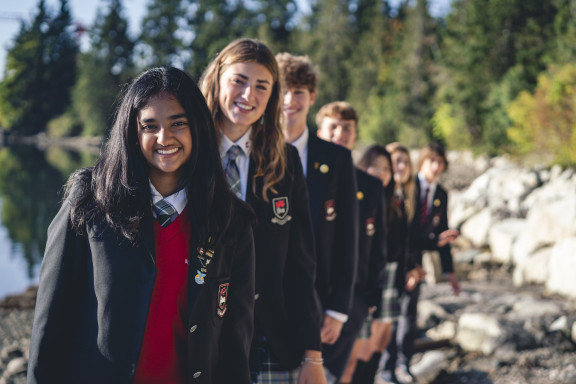 50p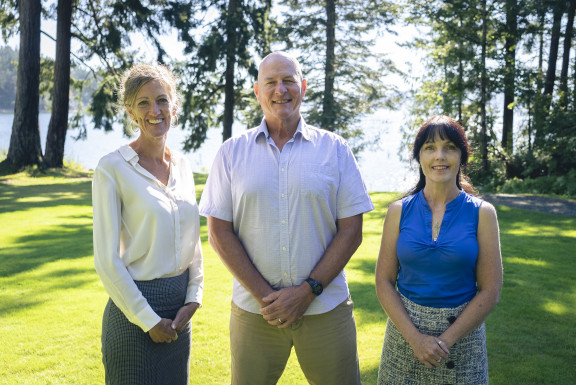 Admissions Events
Our Admissions Team is available to speak with prospective families both in person or online. We also offer presentations about Brentwood through our online open houses or while travelling throughout the year.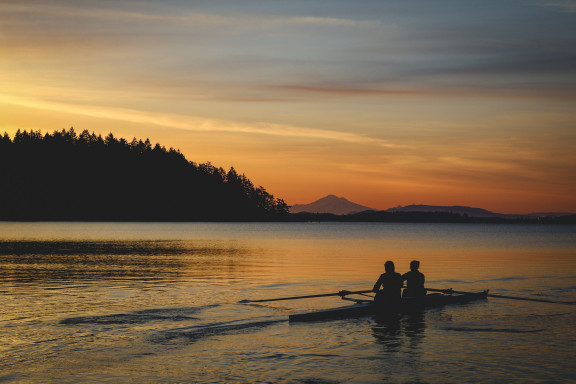 Students Choose To Be at Brentwood
Admission to Brentwood is based on an applicant's academic potential and expressed desire to be here. These two criteria and a willingness to participate in the many extracurricular and campus activities offered are what makes for an ideal applicant.
75p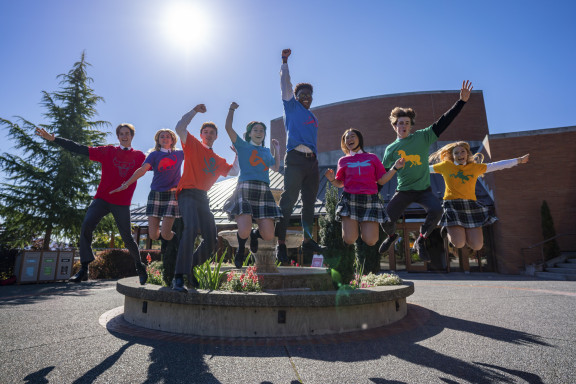 75p