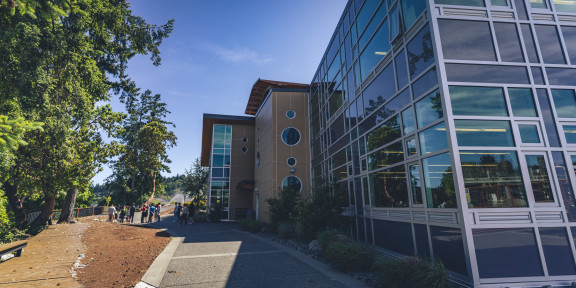 100p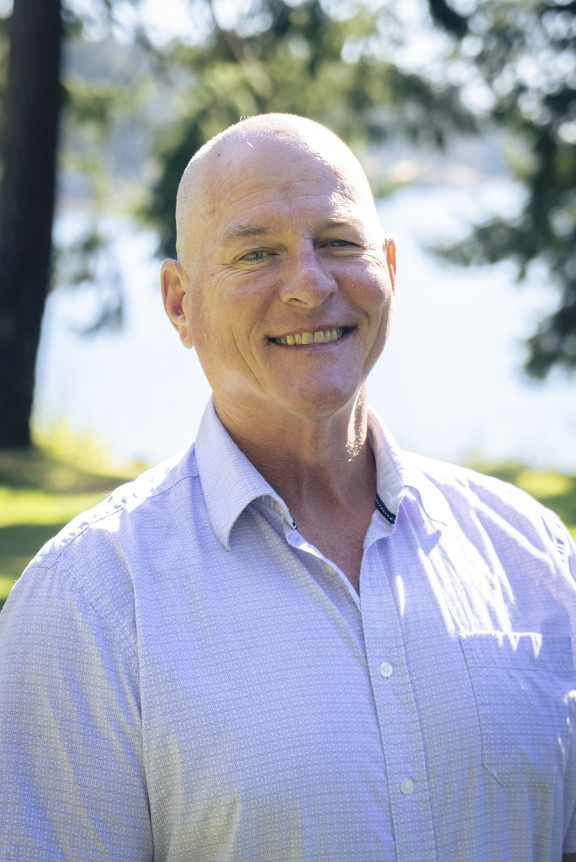 Clayton Johnston - Director of Admissions
B.A. (McMaster University), B.Ed. and M.Div. (University of Toronto)
Mr. Johnston has held many roles at Brentwood since his arrival in 1994: Houseparent, Director of Boarding and Campus Life, coach, and teacher. In every role he has held and in all that he does, Mr. Johnston's greatest passion and ongoing contribution to Brentwood is to help grow its community of future leaders and stewards.
100p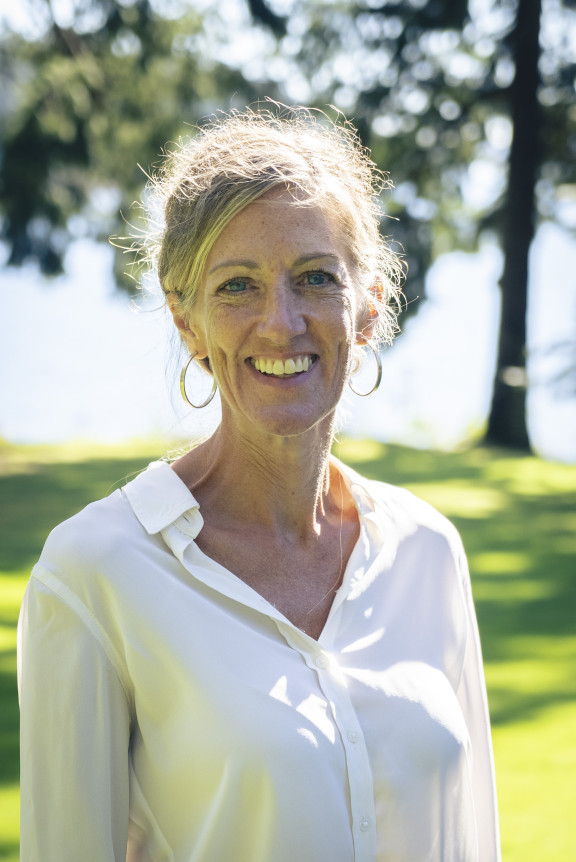 Crystal Harvey - Associate Director of Admissions
B.Sc. and B.Ed. (University of Victoria)
Ms. Harvey is a Brentwood graduate, herself, and former teacher, coach, and Assistant Houseparent at Brentwood. She brings a wealth of experience from a longstanding career in education, having worked in both independent and public school systems. As a parent with a vested interest in seeking a world-class education for her own children, Ms. Harvey is keen to share her enthusiasm and knowledge of Brentwood's unique approach to education.
100p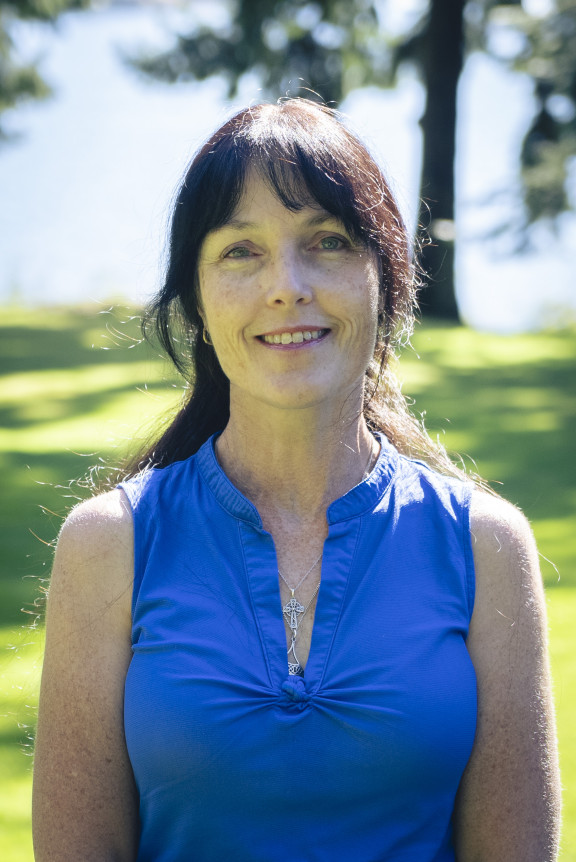 Lorraine Walsh - Admissions Assistant
Mrs. Walsh originally hails from Ireland and England, but currently lives locally with her family. She holds a background in preschool education (Ireland & Ontario) and has also worked as an Elementary School Teacher's Assistant (UK). Like all staff at Brentwood, Mrs. Walsh is passionate about education and encourages the students in our care to take advantage of all that we have to offer.