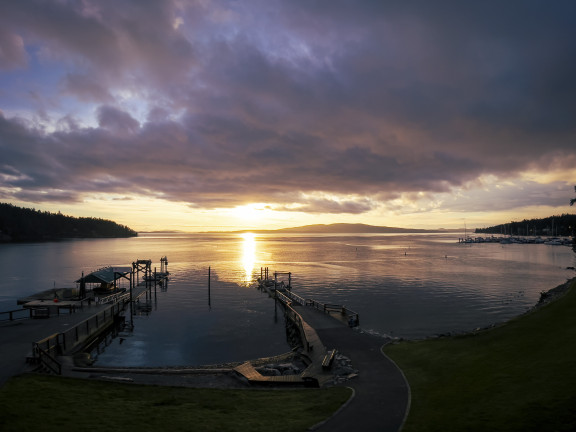 Archives & Publications
Share your memories and memorabilia with the entire Brentwood Family! Email archives@brentwood.ca to get started.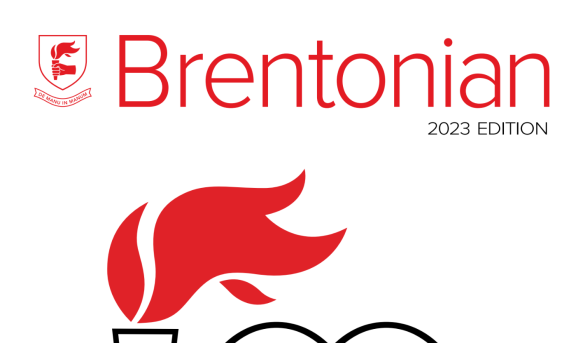 Brentonian Magazine
Brentonian Magazine is the School's annual publication for the Brentwood Family. All former Brentwood students, parents of alumni, and past staff members are entitled to receive a free hard copy of the magazine each year. Ensure that your contact information is up to date so that you do not miss out!
100p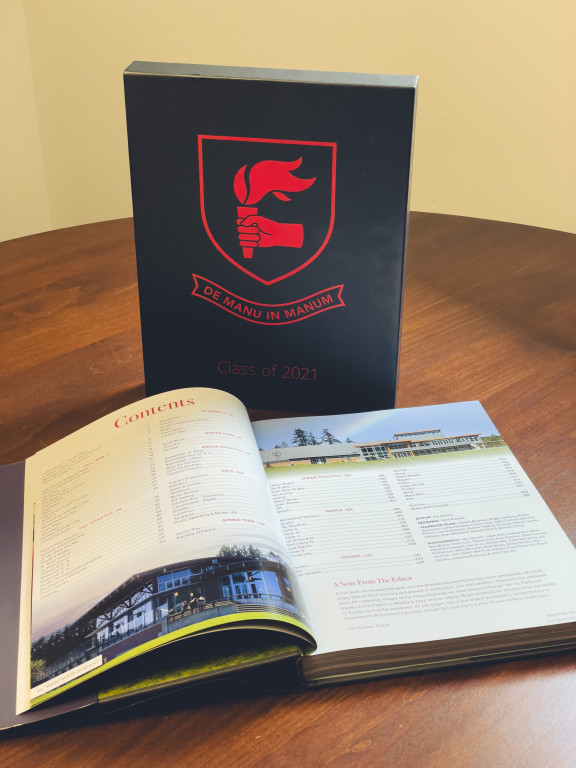 Yearbooks
We invite you to explore Brentwood's yearbooks, dating back to the opening school year, 1923/24. Click on the links below and flip through our conveniently digitized editions.
Missing a Hard Copy Yearbook?
Did you know that we have many surplus copies of our yearbooks, dating back to the 1960s, available in the Brentwood Archives? For a minimum donation of $20, we will ship a hard copy to you, anywhere in the world, while quantities last.
To order a copy of your yearbook(s) email archives@brentwood.ca
66p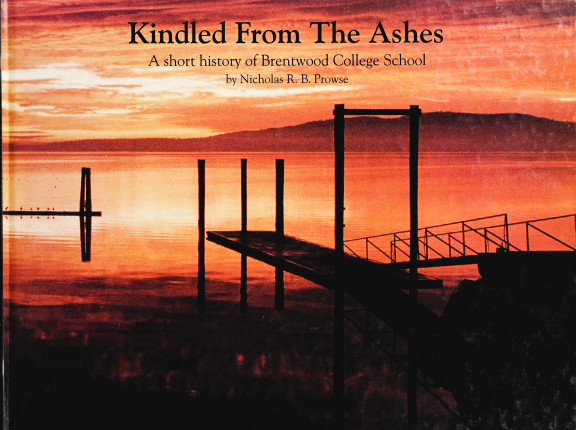 Kindled From the Ashes
Want to cozy up with a single tome all about the founding and development of Brentwood? Sure you do! Feel free to visit or email archives@brentwood.ca for a hard copy of Nicholas Prowse's "Kindled From the Ashes: A Short History of Brentwood College School", originally published in 2002. Flip through a digital version from the comfort of—anywhere. This incredible book gives an in-depth look at the School's evolution during the periods of 1923-48 (Brentwood Bay Campus) and 1961-2001 (Mill Bay Campus).