100p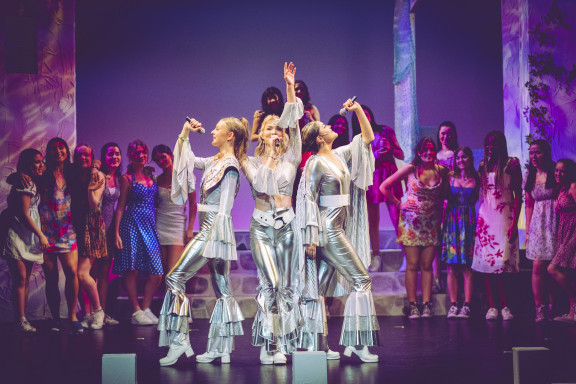 What makes the arts program really come alive at Brentwood is the dedicated space in our unique timetable for the whole school to engage in arts three afternoons per week. Students have the opportunity to choose from an incredible selection of over 30 arts, instructed by professionals actively working in their field. Complemented by modern and purpose-built facilities, there are no limits to the creative heights our students can achieve.
100p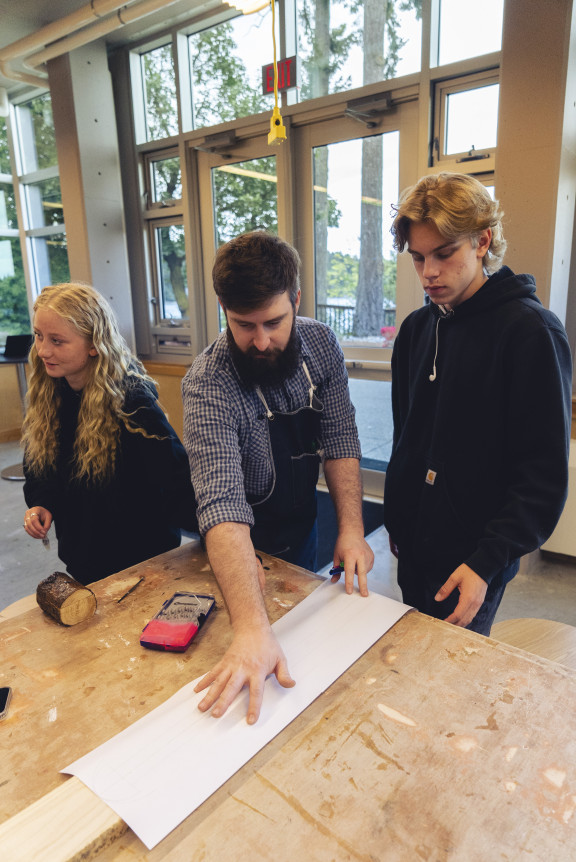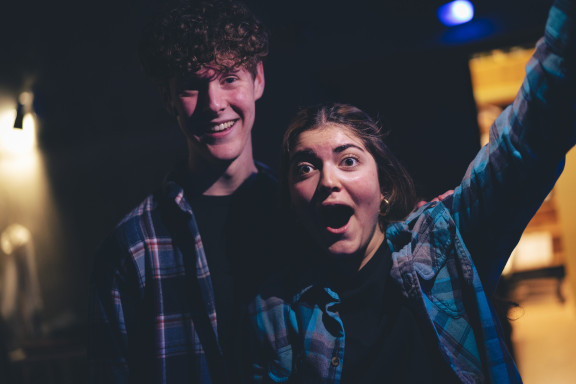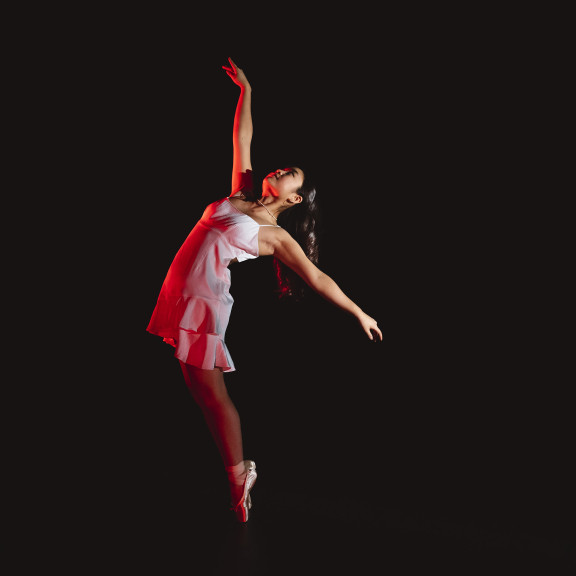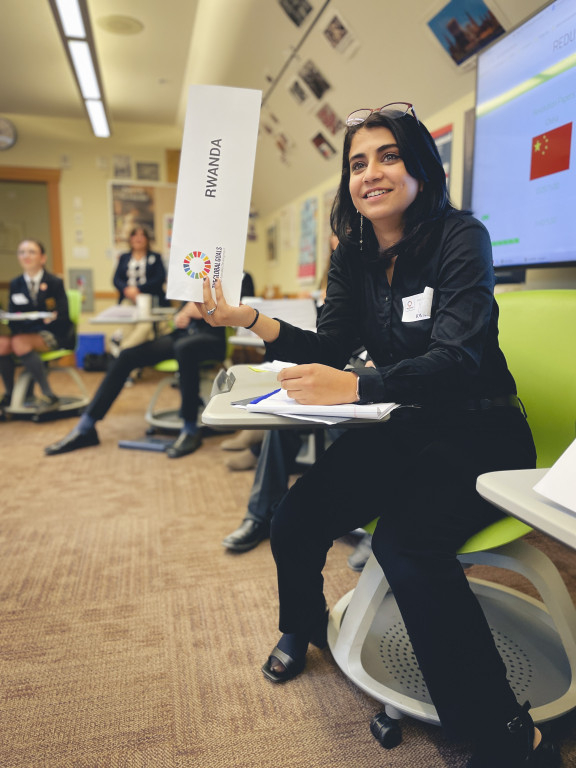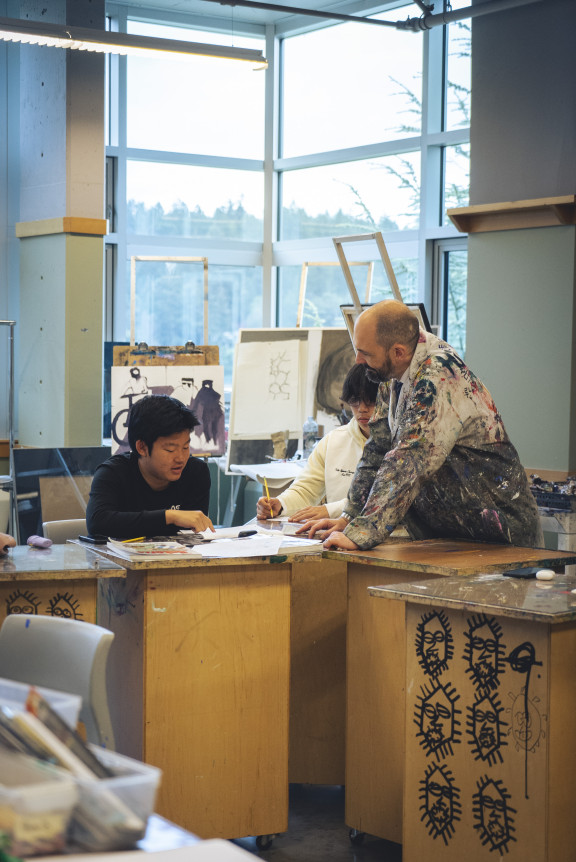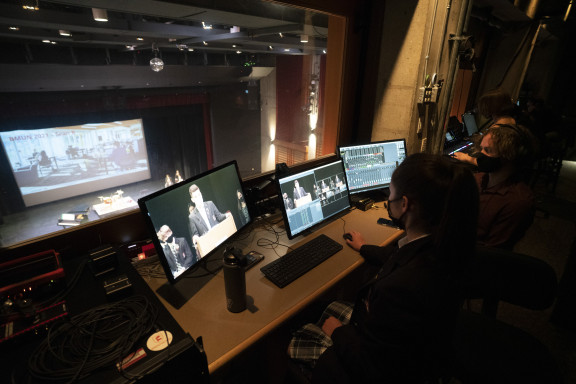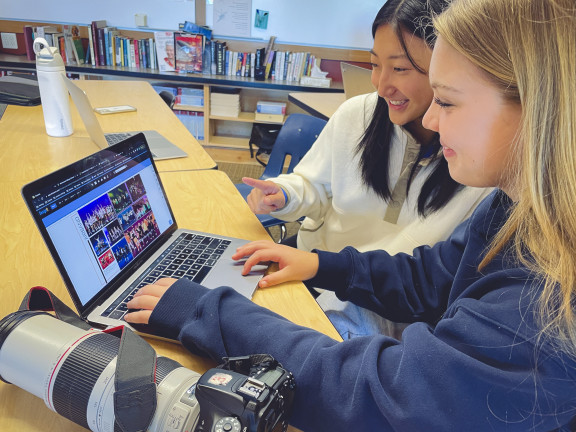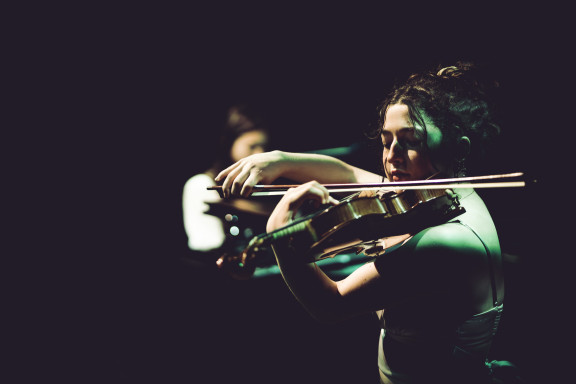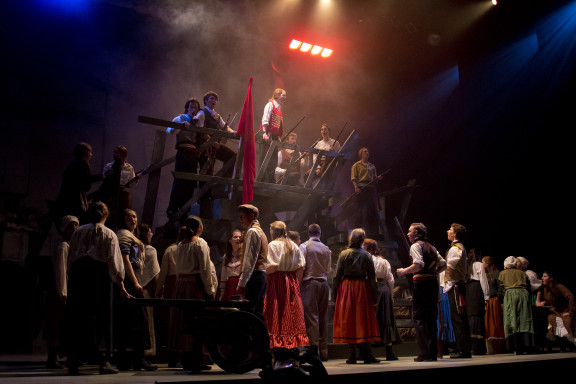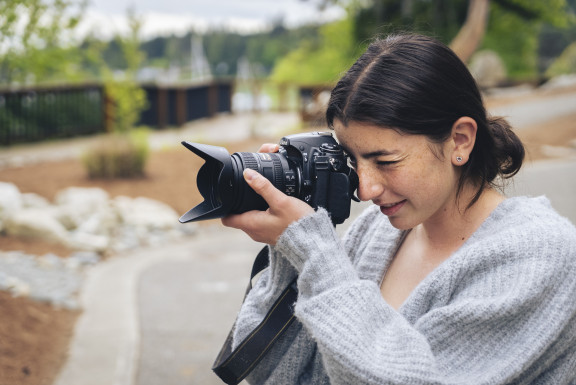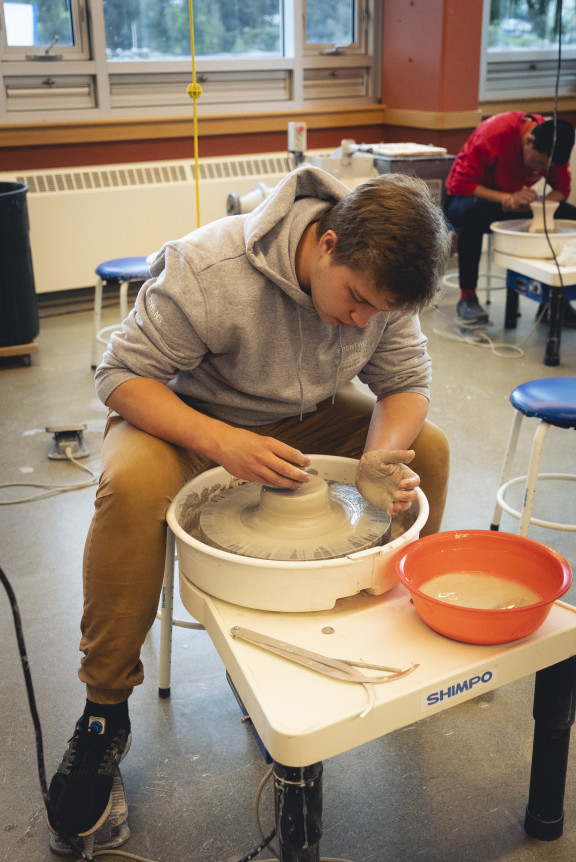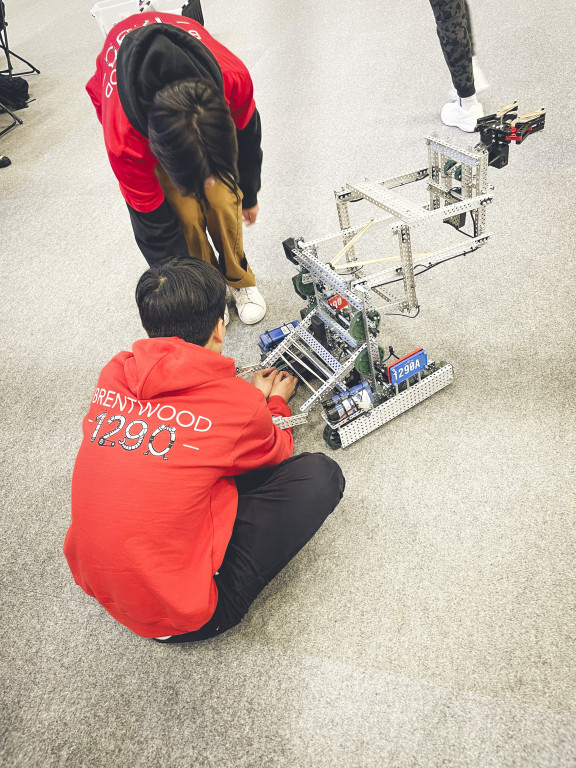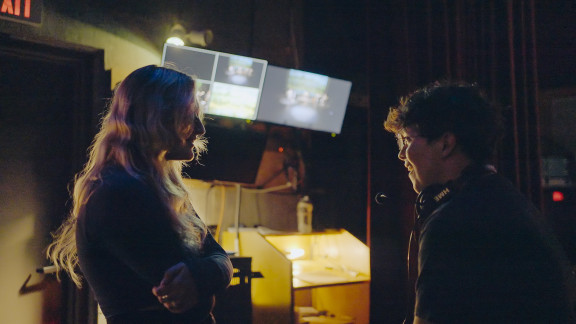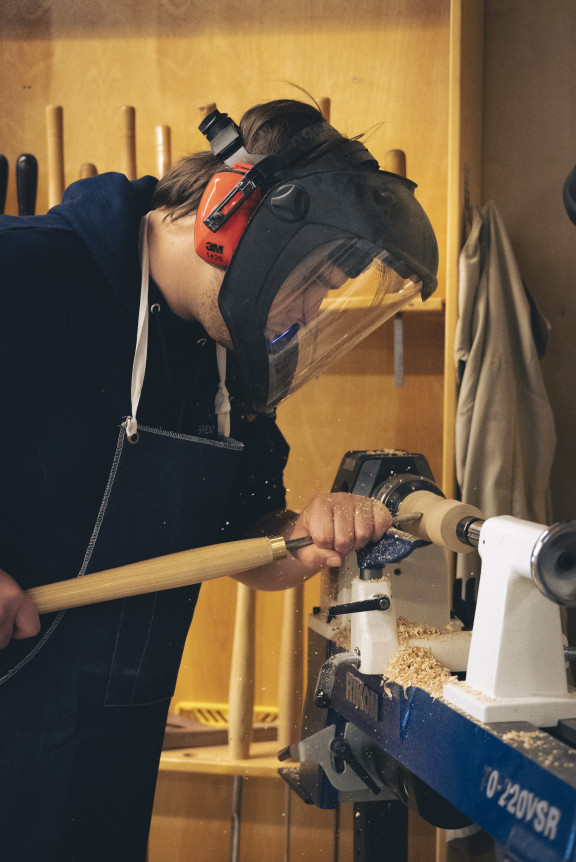 Arts Options
Brentwood has over 30 arts courses to choose from, all which run the full length of the school year. Students may select up to four arts courses thanks to the flexibility of our unique timetable.
100p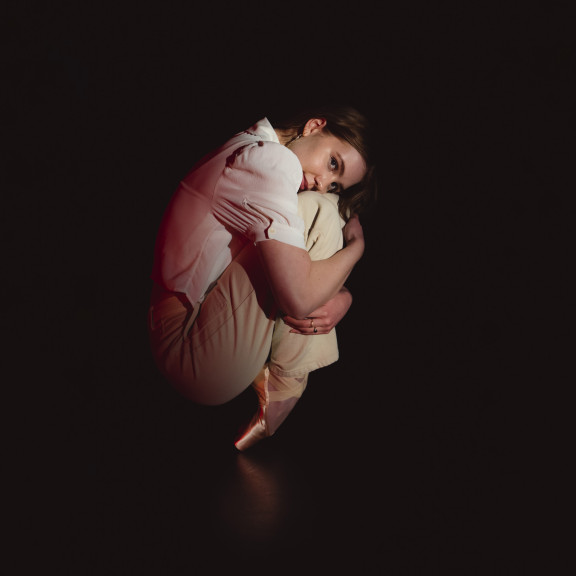 Arts Gallery
Words can only do so much to describe our students' creations in the arts. Browse a sampling of their visual arts and performances—as the saying goes, seeing is believing.
100p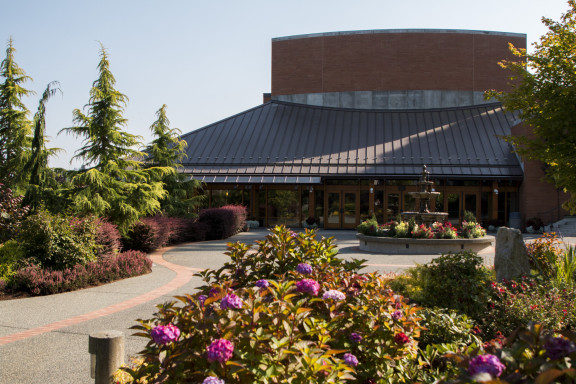 Arts Facilities
A dedication to the arts runs throughout our modern facilities. Every arts program has the space required to support the over 50 arts blocks available to our students. Our studios, stages, and workshops provide artists with spaces that allow them to discover a passion for the arts.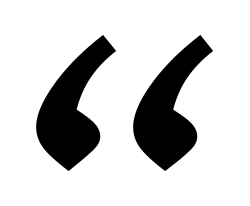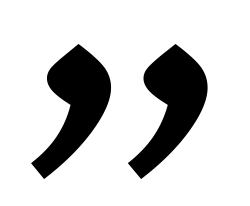 My experience in the school musical, with its outstanding direction in our amazing theatre, really ignited my passion for performance and music. Brentwood opened my eyes to the real possibility of a career in the arts.
Clifton Murray '98
Member of The Tenors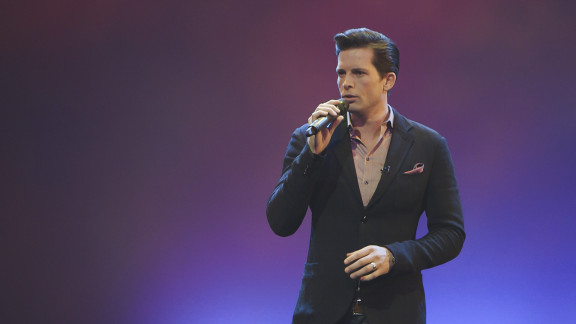 50p