75p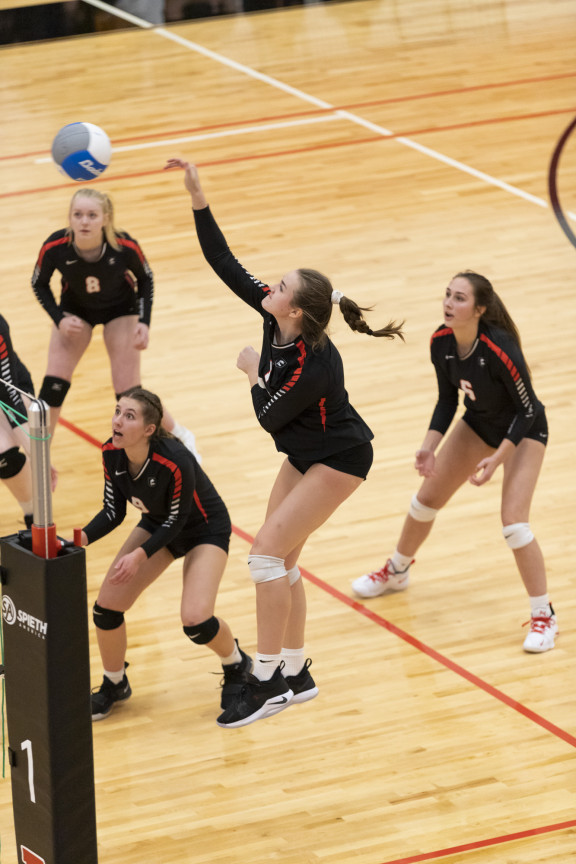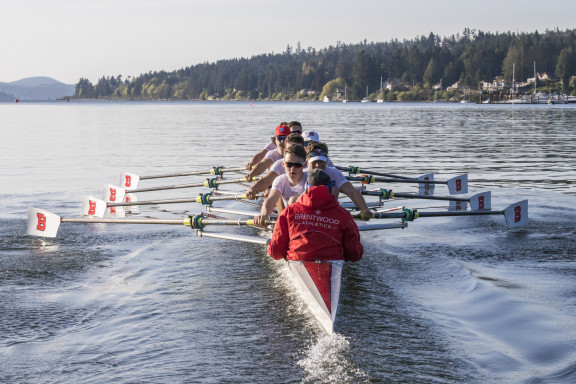 At Brentwood, we create an inclusive and fun environment for our athletes. We want each student to have a great experience. The joy of athletic accomplishment experienced in a safe and inclusive setting is a key foundation of our philosophy.
We strongly believe in the power of athletics to challenge our students and help them develop empathy, respect, and resilience.
In particular, our team sports create a lifelong commitment to giving your fullest effort, cultivating comradery, and deeply respecting and contributing actively to teamwork. Brentwood alumni often mention athletics among their fondest memories—often formed while travelling around the Island and the province as they participate in the high level of competition available to our programs.
75p
Athletics Options
Students select a new sport for each of the three terms of the school year. Most sports are offered in more than one term, depending on the competitive season.
100p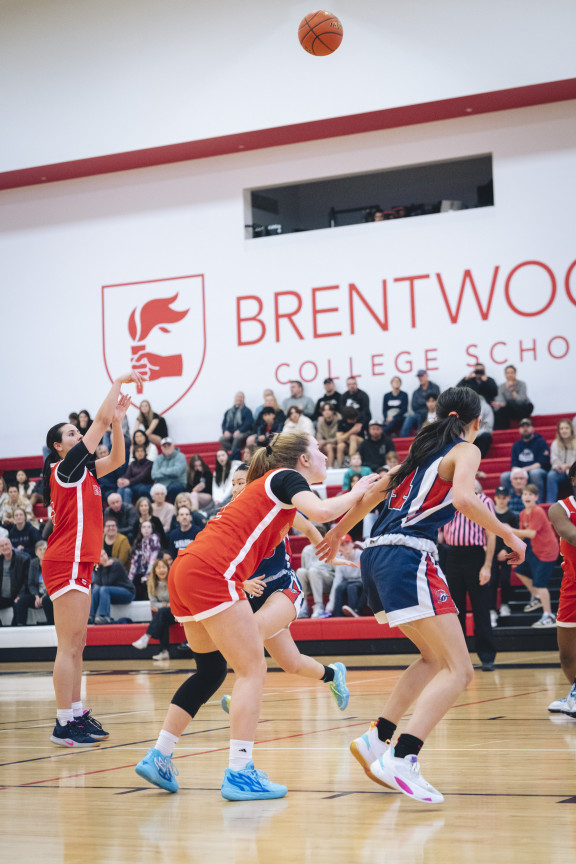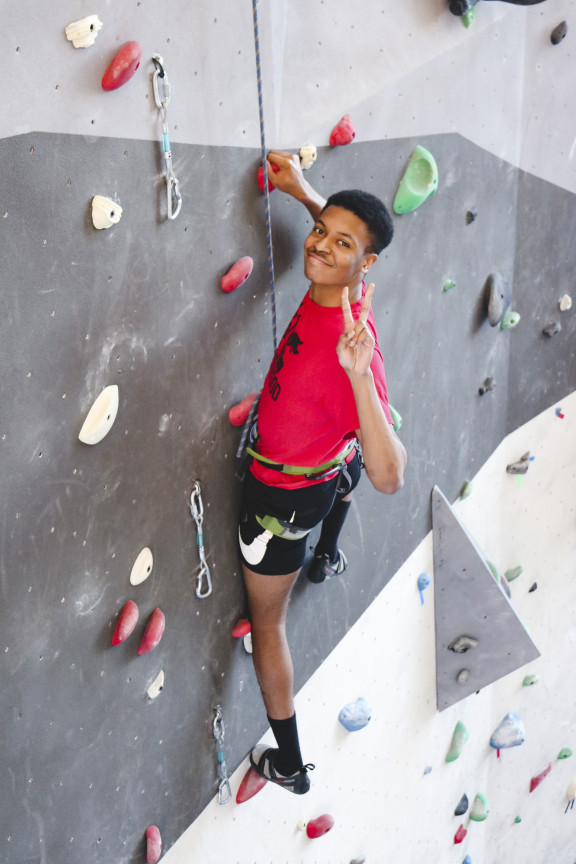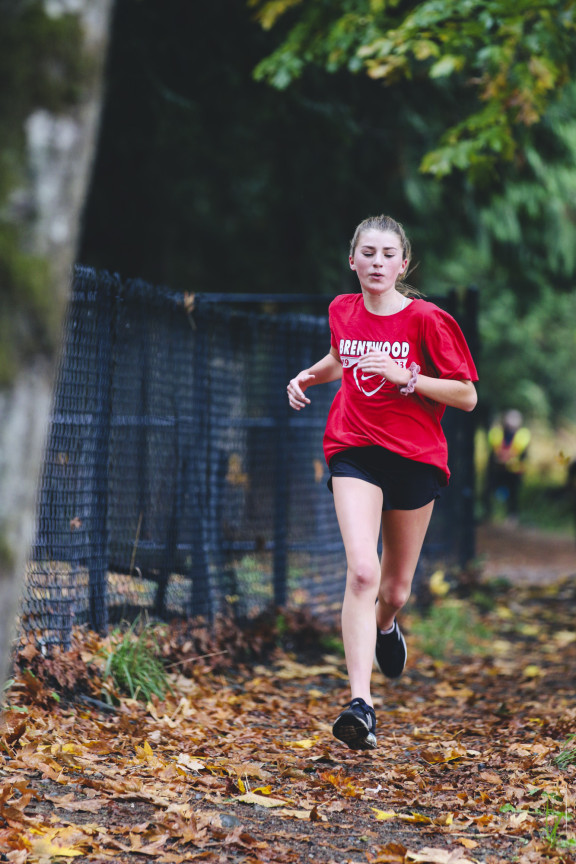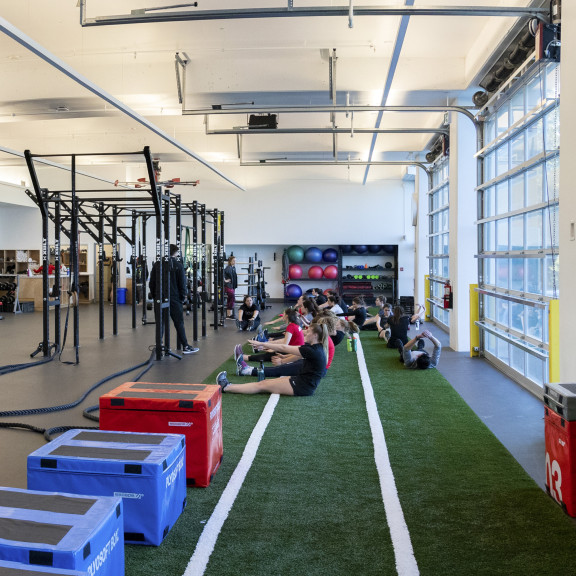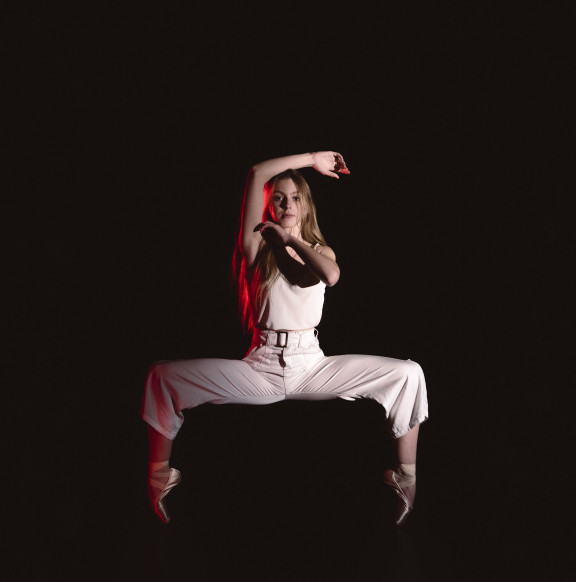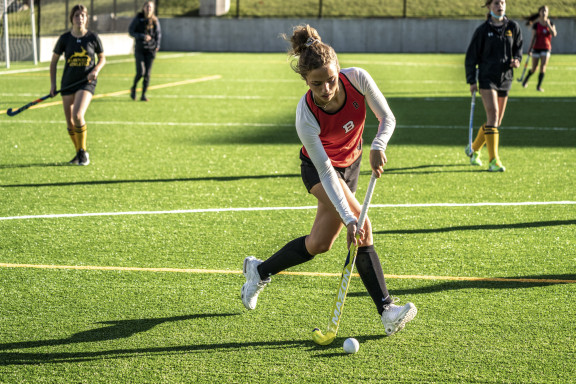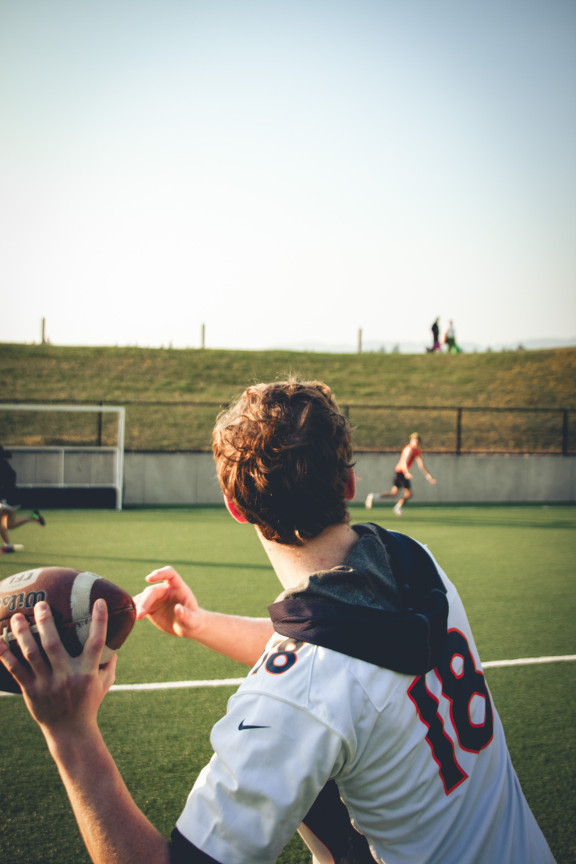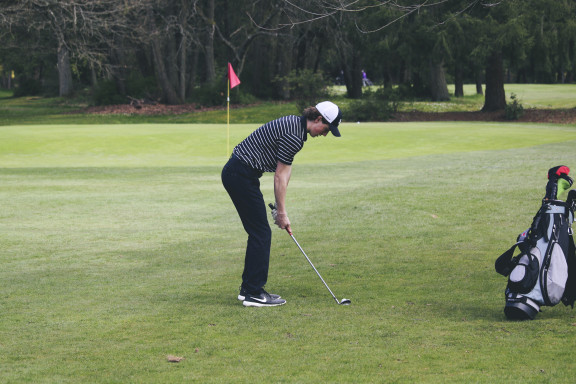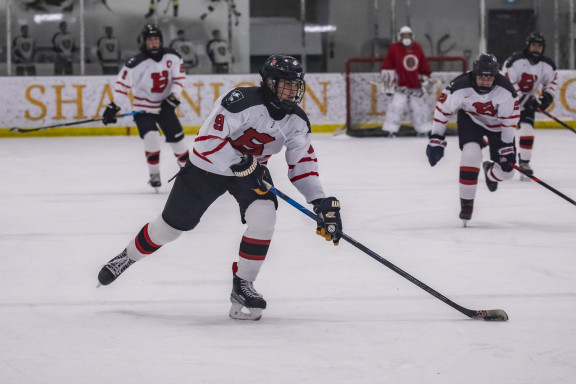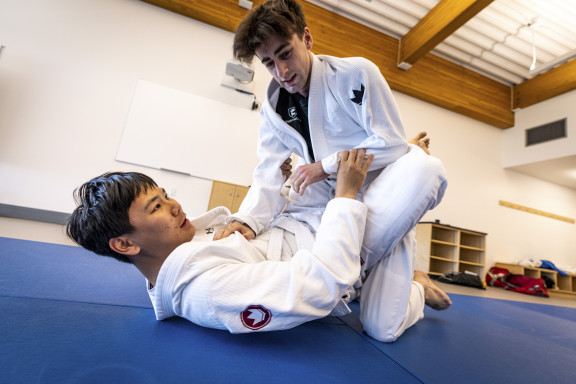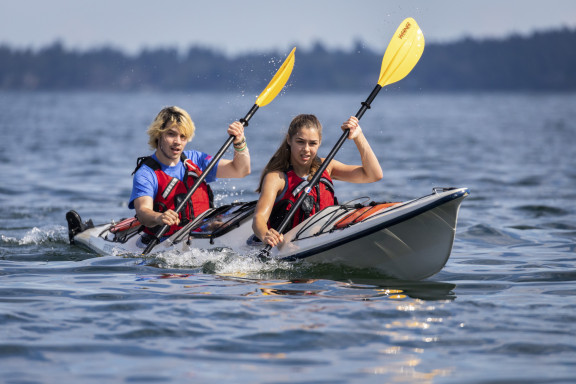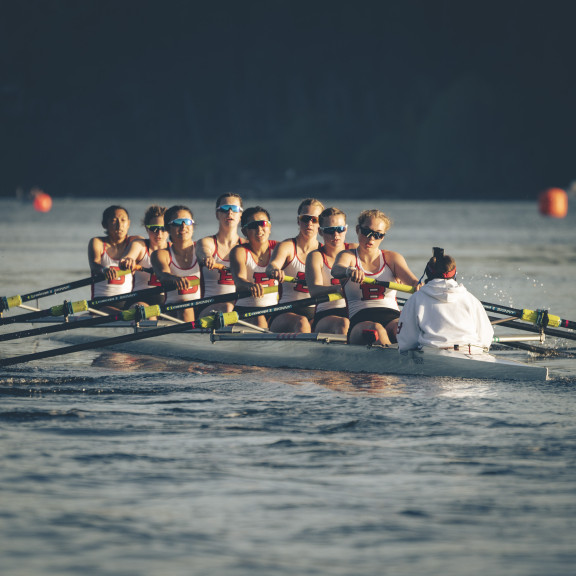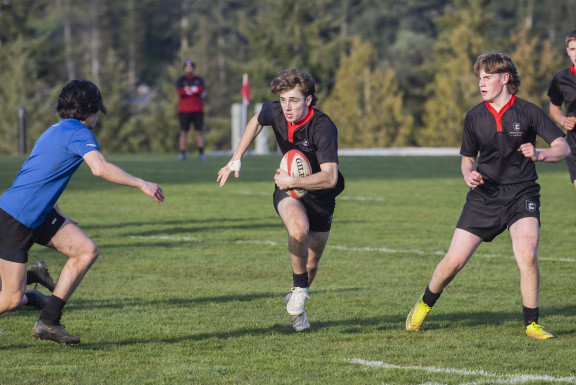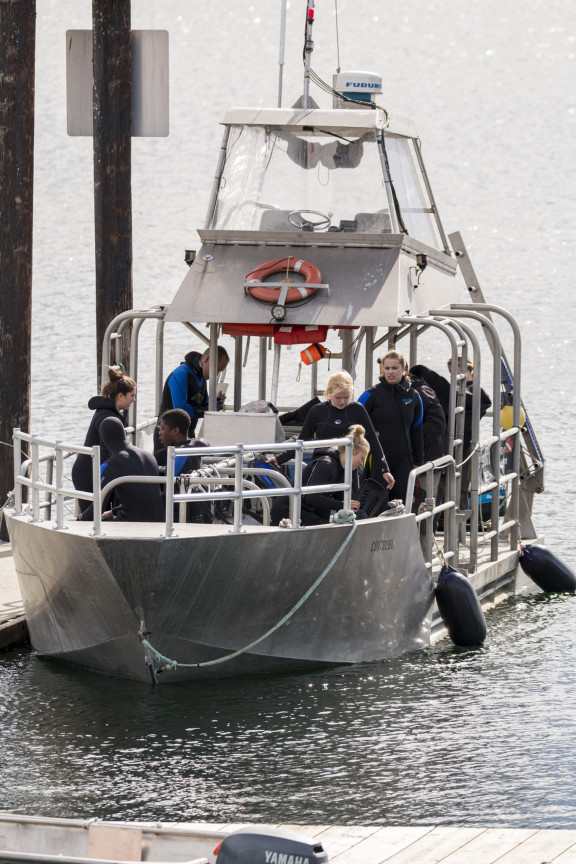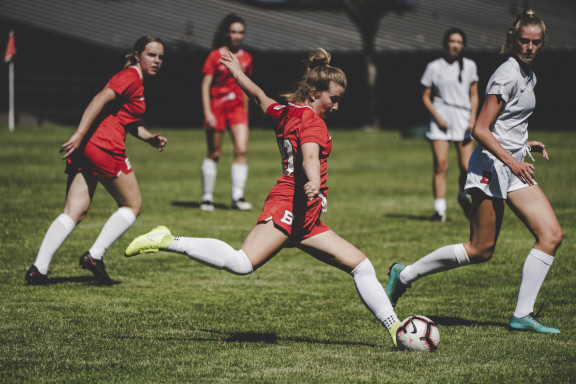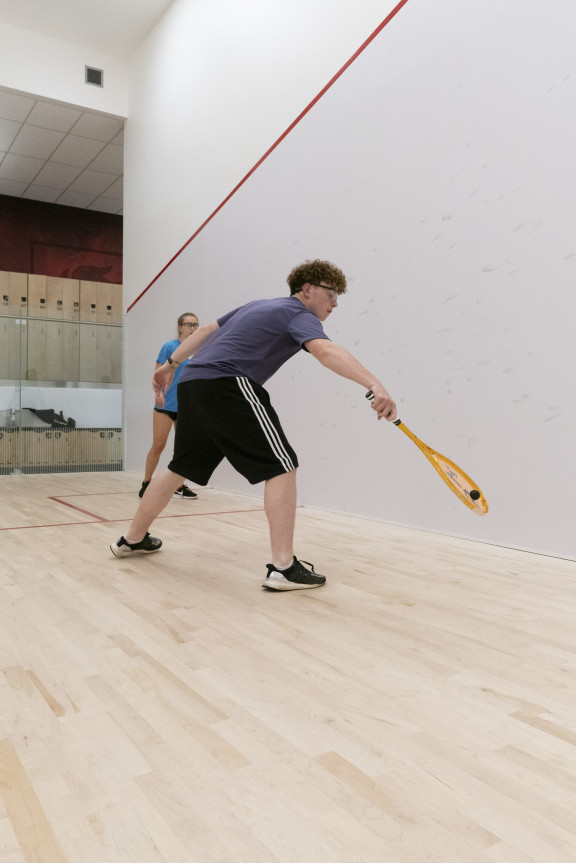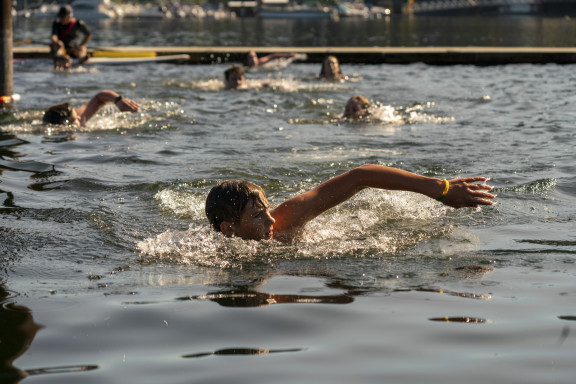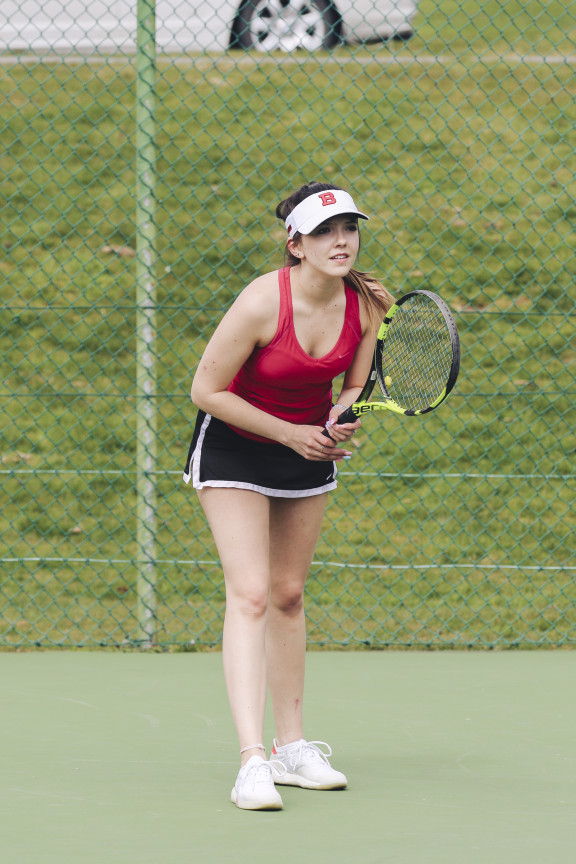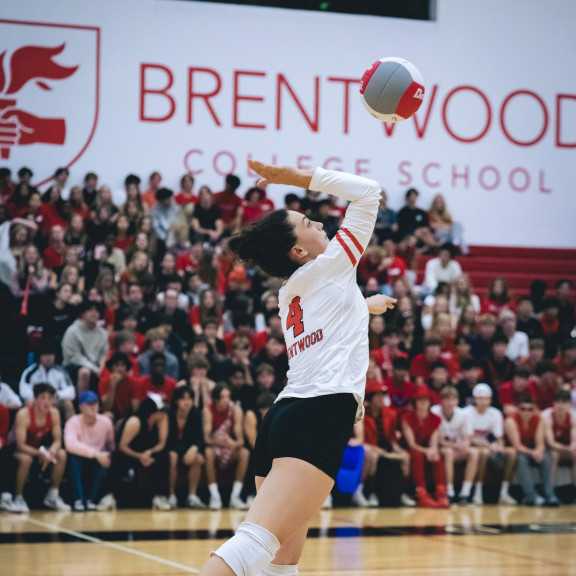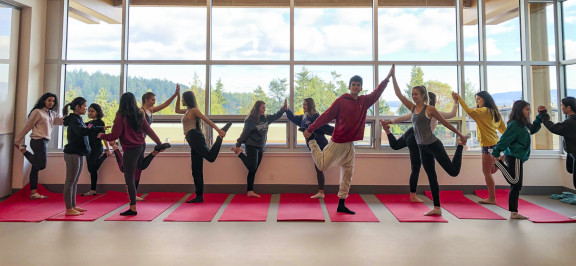 100p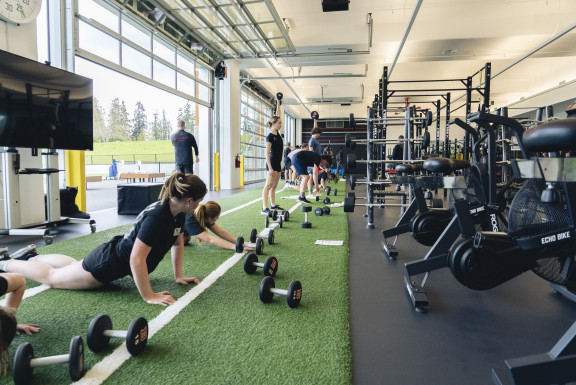 Strength & Conditioning
Brentwood's Strength & Conditioning Program provides world-class facilities and specialized coaches to further help our athletes reach for excellence.
100p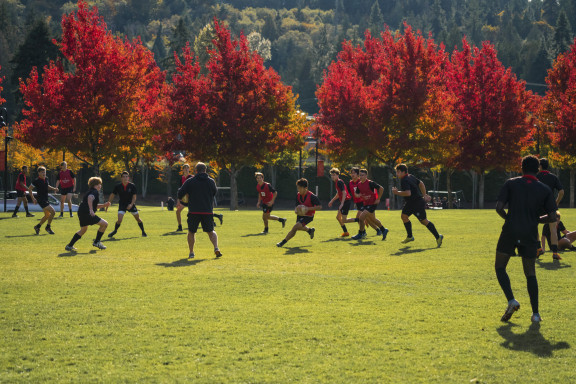 Athletics Facilities
Brentwood's athletics facilities are designed to support athletes at all levels. Athletes and coaches are able to elevate their programs and provide the setting and resources to inspire each Brentwood student to foster a life-long commitment to fitness, health, and wellness.
100p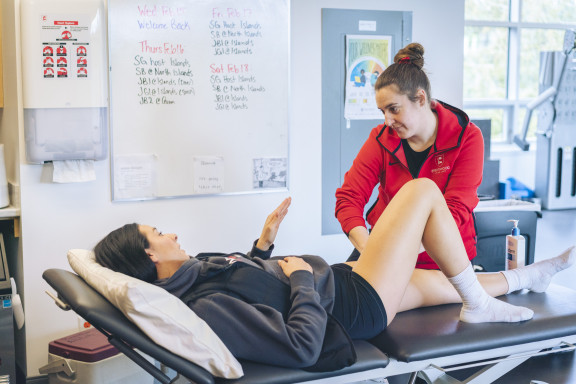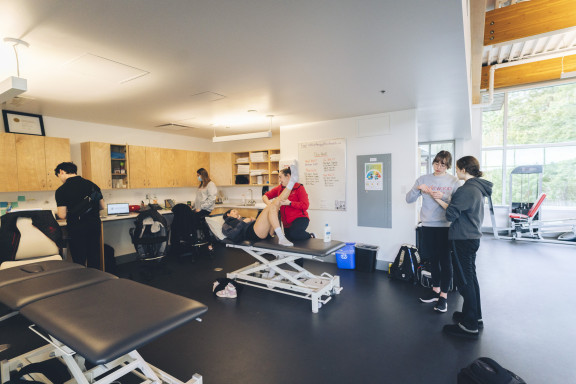 Athletic Therapy
To provide the best possible experience for our athletes, Brentwood has full-time athletic therapists on campus—supporting over 20 sports programs. Our certified athletic therapists provide field coverage and medical support for Brentwood's competitive athletic programs, support the recovery of students with concussions, and provide clinical treatments for those students with athletics-related injuries—to help return them to their sport in a safe and timely manner.
100p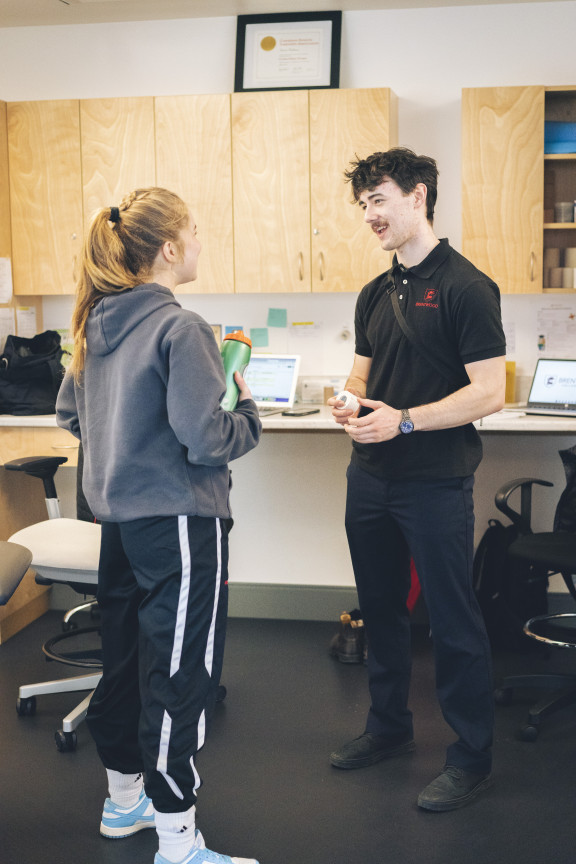 Sport Rehabilitation
At Brentwood, an injury does not put athletic activity out of reach for our students. Injured students work to resume their desired sport through our rehabilitation program. The goal of this program is to help you stay active and support healing at the same time—meaning that you may participate in Strength & Conditioning sessions while working around an injury. Unique equipment, like our anti-gravity treadmill, helps students to make a safer and faster return to sport—maintaining their cardio fitness and bringing them that much closer to resuming their normal schedule.
50p